---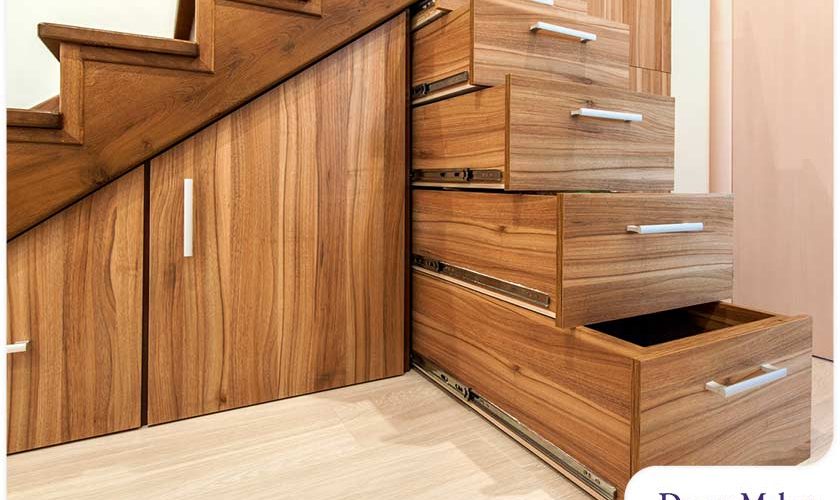 ---
There's so much you can do with every square inch of your home. One of the most underutilized areas is often the space under the stairs, but there are many ways you can transform this area. In smaller homes, it can be used for additional storage or seating. You just need to get creative and work with an experienced home remodeling company.

Added Storage

One simple way to utilize the area under the stairs is by installing cabinetry or drawers. There, you can place frequently used items or use it as storage for your pet's stuff. To ensure your new storage space meets your needs, make sure to hire reputable remodeling contractors.

Pantry

If you don't have enough space in the kitchen to store food, the space under the stairs makes for a good supplemental pantry. All it needs are a few shelves and a fresh coat of paint. You'll be able to effortlessly find the ingredients you need.

Workspace

For those who work at home, this versatile space can be turned into a chic workspace. Go minimal with a desk that fits the area. You can also add some shelving to store books, notepads and other office supplies.

Indoor Garden

Did you know that indoor plants can help reduce stress and create a relaxed environment, improving concentration, focus, productivity and creativity? You can create an area for low-light indoor plants under your stairs. The plants can be lined up on built-in shelving or placed in woven baskets.

Kid's Area

If you don't have sufficient space to store your kid's stuff, add some shelves and drawers under the stairs. You can also add a desk and chair to make it an area where your kids can do some crafts.

Laundry Area

Who says you need an entire room for a laundry space? Work with an experienced designer to create custom-built storage for your washing machine and dryer under the stairs. Having a laundry area under the stairs means you can convert the laundry room into a den or home office.

Design Your Dream Home With DreamMaker
Let DreamMaker Bath & Kitchen of Greenville help you create the best solutions for your space.Give us a call at (864) 214-0296 or complete our contact form to start a conversation with a design expert. We work with homeowners in Piedmont, Greer, Mauldin and the surrounding areas.