---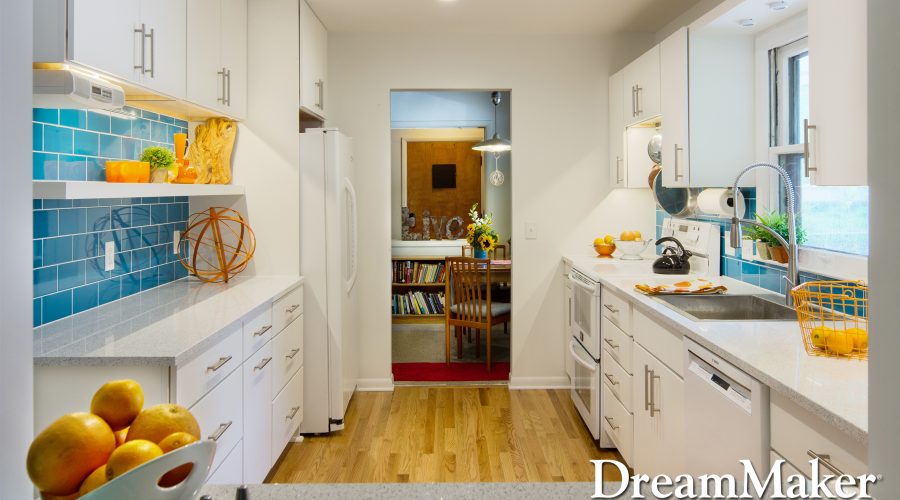 ---
Homeowners devote time, effort and money to improve their homes because remodeling addresses one problem or another. In today's post, local kitchen remodeler DreamMaker Bath & Kitchen of Greenville discusses the most common problems homeowners bring up during remodeling consultations.

1. The home is lacking accessibility features. Homeowners who have found their forever home are often looking into upgrades that can benefit their senior years. Some are prompted to improve their home's accessibility because an elderly loved one may have had an accident (or a close call), and they want to take preventive measures. Accessibility upgrades are typically added to bathrooms, bedrooms and laundry rooms.

2. The family is growing. Changes in the family dynamic prompt remodeling projects that help increase living space in the house. Eventually, children will outgrow their nurseries and shared bedrooms, and need their own space. Attic and basement conversions are great alternatives if building a new bedroom or expanding the house footprint isn't an option.

3. The house's value is depreciating. It may sound counterintuitive, but more homeowners are looking into raising their home's value even if they're not planning on selling the house. For some, it's the comfort of knowing that they own valuable property. Others want to enjoy the features that are typically found in comparable homes.

4. The house needs more storage. While an obvious solution would be to use an unfinished basement or attic, or even off-site facilities for storage, remodeling is the smarter and more efficient way to add storage space to a house. Kitchen spaces can be tweaked for a bigger pantry, bedrooms can be redesigned to create bigger closets and custom storage options can be added to stairways and hallways. An unused room can be reallocated or attached to another room, and redesigned to allow more storage.

5. The house has safety issues. Remodeling can also address safety issues such as electrical problems, plumbing leaks or damage to the foundation. Also, parts of the house may already be out-of-date in compliance with building codes. All of these fixes can be incorporated into remodeling plans.

6. The house looks outdated. If your home looks like it's stuck in decades past, a well-planned remodeling project can bring it into the present and even make it future-proof. Fixtures can be updated with water and energy-saving features, which can help you save on utility expenses in the long run.

Let's Start a Conversation!
DreamMaker Bath & Kitchen of Greenville offers a wide range of professional remodeling services, including bath and kitchen renovation. We encourage you to check our website for COVID-19 guidelines and our DreamMaker Virtual Modified Process for online consultations. Call us at (864) 214-0296 or contact us online to get started. We serve homeowners in Easley, Piedmont and Spartanburg.