---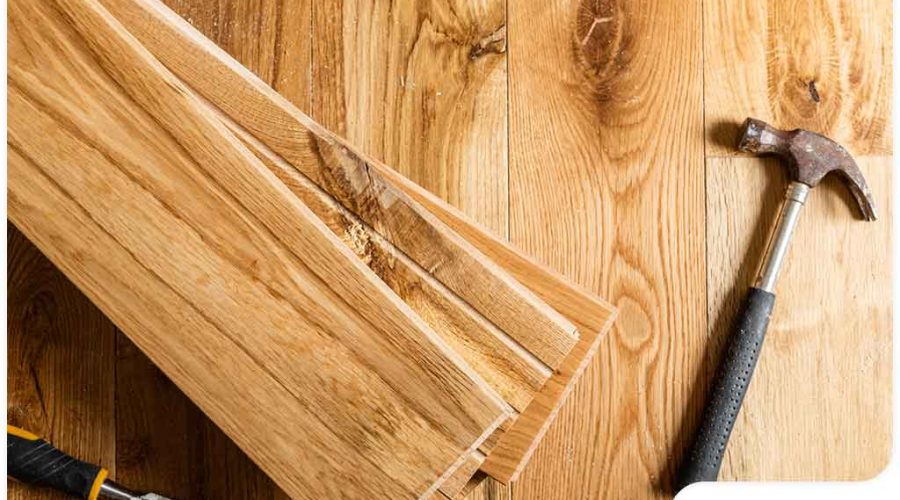 ---
A material is said to be sustainable if it is "used without being used up or destroyed" and "able to last a very long time." With this in mind, DreamMaker Bath & Kitchen of Greenville takes a look at the numerous advantages of using sustainable building materials in home renovations.

1. Monetary Savings

Renovating your bathroom or kitchen using sustainable materials can increase your upfront and long-term savings. Materials that have been manufactured using reused and recycled goods are often less costly than new ones. Once installed, they tend to hold up well too, reducing repair and replacement costs in the process.

2. Durability

Another advantage of choosing sustainable materials for home remodeling is that they are made to last a long time, which translates into fewer repair costs. Examples include flooring made of cork and bamboo, wool bricks and metal-based materials.

3. Waste Reduction

Sustainable materials use reclaimed or recycled goods. By incorporating them into your home remodeling project, you are helping the planet by keeping the world's resources from being depleted. More recycled content in a building material means less energy being used to manufacture new materials. It's a good feeling to use at least one or two sustainable building materials to reduce waste that ends up in landfills.

4. A Healthy, Comfortable Home

Sustainable building materials can make a home healthier and more comfortable. That's because they don't emit carcinogens, volatile organic compounds (VOCs) and other toxins like traditional types of building materials. They're also less likely to retain moisture, decreasing the potential for mold growth that can make indoor air unsafe to breathe.

5. Support for Local Businesses

Many sustainable building materials are produced locally, allowing you to help out businesses in your community and contribute to the local economy. Cabinetmakers, metal manufacturers and other locally owned businesses can be a great resource in finding materials and finishes like wood, metal and stone to boost your home's aesthetics and functionality.

6. Water Efficiency

WaterSense-certified fixtures use much less water to do the same job. These efficient choices include dual-flush toilets, faucets with ceramic disc valves and aerating showerheads.

Let's Start a Conversation!
As one of the top home remodeling contractors in Greenville, DreamMaker Bath & Kitchen is known for our customer-focused services. We're committed to meeting and exceeding your expectations for your project! Call (864) 214-0296 today or fill out our contact form.