---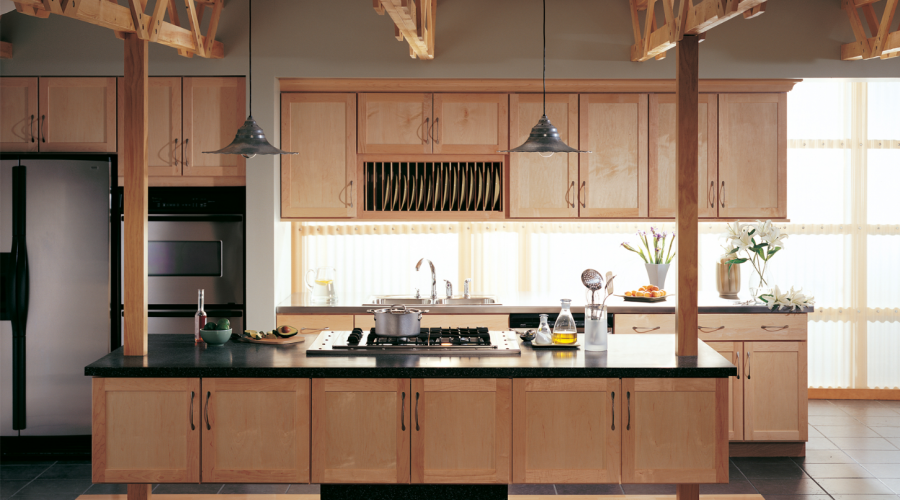 ---
It's easy to find a remodeler. The challenge, however, lies in finding an established and trustworthy company that you'll enjoy working with. That said, you must get to know the companies you're considering for the job. This goes beyond verifying licenses, insurance and other vital qualifications. If you're still on the hunt for a remodeler, home and bathroom remodel expert DreamMaker Bath & Kitchen of Greenville offers some tips on how to find the right match.
Transparency
One of the first signs of a trustworthy remodeler is their willingness to provide a detailed written estimate. By knowing the various factors that they have taken into account, you can better understand the expenses associated with your project. It also gives you an assurance that the contractor won't cut corners.
Empathy
Find a remodeler who really tries to understand your needs, as this quality allows them to offer you the most appropriate solutions. You want someone who makes it easier for you to make decisions — not a contractor that will pass judgment regarding your remodeling preferences. In addition, watch out for home remodeling contractors that pressure you into making quick decisions. Any reputable company will give you plenty of time to think about your options.
Style Compatibility
Sometimes a contractor has the good qualities you're looking for, but lacks compatibility in terms of the style you want. It's very important that they know how to achieve the style you're aiming for. Stylistic differences can lead to an unpleasant experience, so it's best to go with a company with design background in the particular style you like.
Good Rapport
Listen to your gut. If you don't feel 100% comfortable working with a contractor, you shouldn't sign a contract with them.
Let's Start a Conversation!
DreamMaker Bath & Kitchen of Greenville is a locally owned and operated franchise known for excellent craftsmanship and proven processes. To learn more about our home remodeling services, call us at (864) 214-0296 or fill out our contact form. We serve homeowners in Greenville, SC, and surrounding communities.