---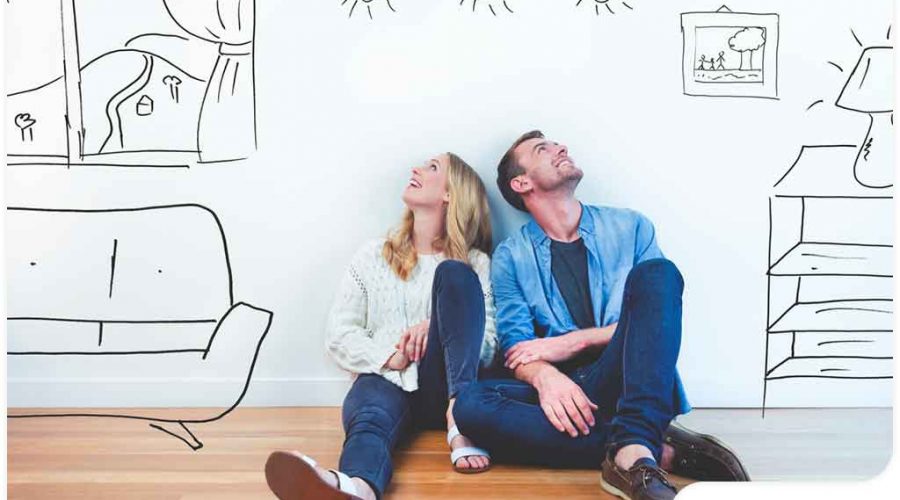 ---
Did you know that home remodeling can be good for your emotional and mental well-being? In other words, your home isn't the only thing that stands to benefit from a remodeling project. Here are the three major ways a remodel can improve your mood and lift your spirits.

1. Planning can give you a rush.
There's something about new beginnings and fresh starts that gives people a sense of excitement. Once you start to envision what you want your home to look like and begin to lay out your plans for the remodel, you'll get an endorphin rush. The feel-good hormones will get you excited about getting things done well before the construction crew sets foot in your home.

2. Remodeling can strengthen relationships. 
It's true that remodeling stress can put a strain on your most important relationships, but the shared effort can also strengthen those bonds. Home remodeling contractors see it happen time and again: some couples grow closer when they work together during a reno. Whether you choose to go the DIY route or hire a contractor, your involvement in the process is a great opportunity to work together to reach a common goal.

3. A new home fosters positivity.
Few things can beat the feeling of settling into your dream home with your loved ones. Seeing all your hard work pay off can be incredibly rewarding, and knowing that the new features and functionalities will improve the quality of your life adds excitement to each day.
Bring On the Good Vibes!
As one of the most sought-after bathroom and kitchen remodeling contractors in the area, DreamMaker Bath & Kitchen of Greenville makes your satisfaction our top priority. Our distinctive, full-service process is designed to minimize stress and disruption to your life. Call us today at (864) 214-0296 to schedule a consultation. We serve Greenville, SC, and surrounding areas.