---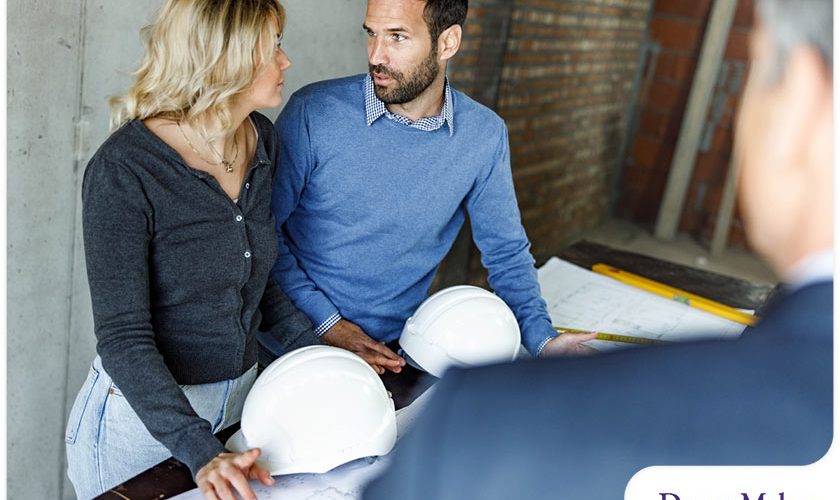 ---
One of the most critical stages of planning a home remodel is finding the right contractor for the job. Often, this is also the most difficult, given that you may have to do research, check out their past work and set aside time for consultations, virtual and otherwise.

There are some things that you should watch out for when interviewing potential remodelers. In today's post, the local remodeling contractors at DreamMaker Bath & Kitchen of Greenville share some signs that a contractor may not be the right one for you and your home.

1. Overpromising — There's a saying, "If it sounds too good to be true, it probably is." Always keep this in mind when reviewing a proposal or quotation. A good contractor will walk you through the pros and cons of materials, design and other options and, ultimately, leave the choice to you. Watch out for contractors who make big promises and basically say yes to everything.

2. Asking for full payment upfront — Whether it's a home office remodel or a full home renovation, a good contractor will never ask for full payment upfront. A standard payment schedule consists of a down payment after signing the contract, then one or more installments after milestones are reached. A final payment is usually collected after satisfactory completion.

3. Pressuring you to sign the contract — A legitimate contractor will never use pressure tactics, like special discounts that expire within hours, just to get you to sign the contract. As the customer, you should have all the time that you need to review the terms and conditions of your contract, ask questions and make changes and corrections as needed.

4. Limited services — It may sound like we're overstating the obvious when we say that you should hire a remodeler that offers the services that you need. Nevertheless, some people hire the wrong contractor because they advertise their services as "general contracting" but the contractor doesn't have the know-how to work on some parts of the house. A reputable remodeler should be upfront about what they can and can't do.

5. Not asking for your opinion — Consultations with remodelers are a two-way street. A good remodeler will listen to what you want to do with your project, give expert opinions on how to translate these wants into a concrete plan and, ultimately, make sure that you are happy with it.

Let's Start a Conversation!
DreamMaker Bath & Kitchen of Greenville offers a wide range of professional home remodeling services. To get started with a no-obligation consultation, call us at (864) 214-0296 or contact us online! We serve homeowners in Greenville as well as the surrounding communities, including Fountain Inn, Taylors and Travelers Rest.