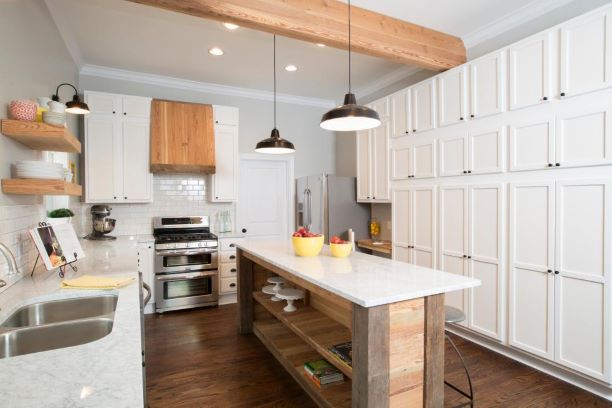 Free Kitchen & Bath Seminars Coming Up – Check out The Available Dates!

244 South Market Street, Elizabethtown, PA, 17022

11/09/2019

| 10:00 AM - 11:30 AM
Please join us for the next series of Kitchen & Bath Seminars being held Saturdays, August 24th, October 19th & November 9th !
These will run from 10:00am-11:30am and you must RSVP as seating is limited. Light refreshments will be served as well!
We hope to see you soon as you enjoy learning more about creating your dream space!
Design Your Space With the Help of Our Experts.