---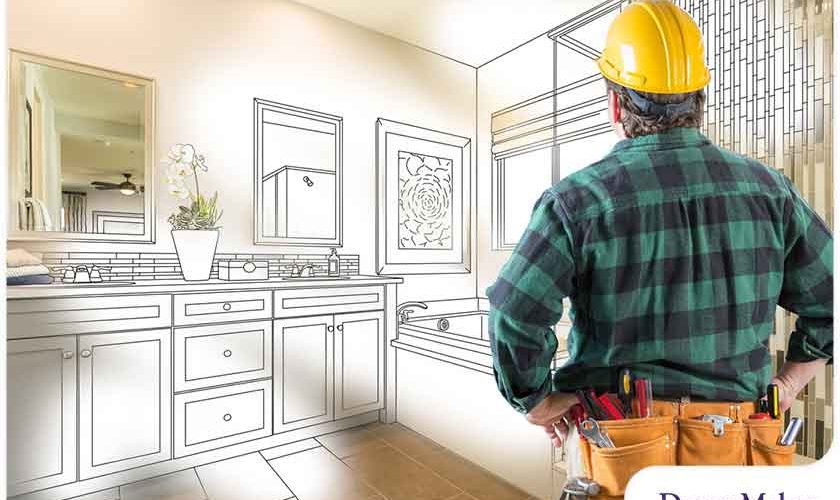 ---
A bathroom remodel is one of the most popular remodeling projects. Unfortunately, during this remodel, it's possible that you may encounter a few common issues. For your peace of mind, it pays to know what you could face when you remodel a bathroom.

Improper Venting

Proper venting is important to any bathroom as it prevents mold from growing and causing aesthetic and health issues. If your bathroom has improper venting, you'll first need to assess the situation and find out why it's improperly ventilated. This can be done with the aid of a bathroom remodeling expert.

Mold

The bathroom is often a moist environment, meaning that it can become a breeding ground for mold. Toxic mold is one of the most dangerous concerns you can run into when remodeling a bathroom. This issue can be solved with the assistance of a mold remediation specialist.

Structural Deficiencies

Bathroom renovations sometimes reveal structural deficiencies in the bathroom floor. Often, this issue makes itself known through cracks in tiles. Should this issue pop up, you'll need to have the defects repaired before a new floor can be installed in the bathroom.

Corroded Water Pipes

If your bathroom remodel revealed cast-iron or galvanized water pipes, it's possible that you may need to have them replaced. This is because pipes that are more than a few decades old have likely corroded over time, making leaks a threat. If your remodeler finds that your bathroom is suffering from this issue, it's important to replace old pipes immediately.

Let's Start a Conversation!
Ready to remodel your bathroom? Turn to DreamMaker Bath & Kitchen of Elizabethtown, the local leader in kitchen and bathroom renovation services. With our expertise, we can make sure that your every remodeling need is met. Give us a call at (717) 298-3830 or fill out our contact form to start a conversation today! We serve homeowners in York, Lititz, Camp Hill, Mechanicsburg, Manheim, Bainbridge, Lebanon, Palmyra, Middletown, Hummelstown and the surrounding communities.