---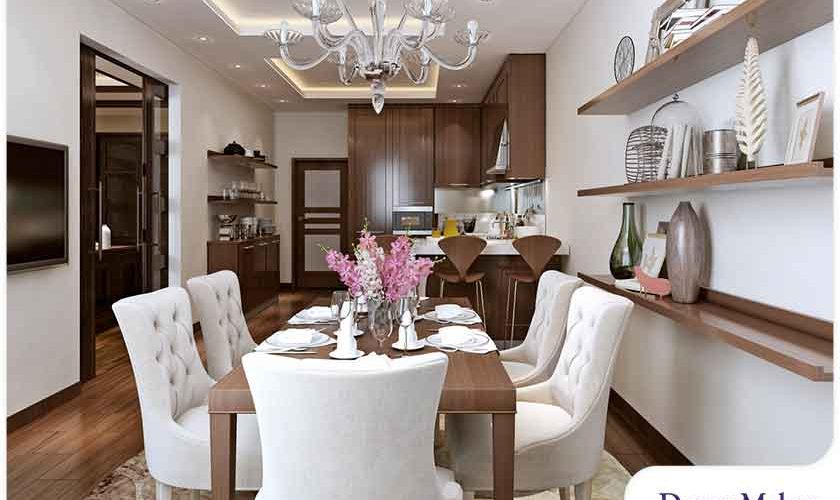 ---
Interior remodeling experts have long extolled the virtues of neoclassical interior design for its sophistication and elegance. Today, many designers, contractors and homeowners still value neoclassical design as a timeless classic.

History

The 18th and 19th centuries saw the emergence of interior design based on then-modern interpretations of Greek and Roman classical styles. The neoclassical style became the sought-after design for the homes of affluent Europeans as well as wealthy Americans. Though today's style is more modest, it is favored over more opulent styles from the Baroque and Rococo eras.

Key Elements

Neoclassical interior design is achievable in today's home by using key elements. Neoclassical colors are not loud; they are rather mild and unassuming. White, green, blue, gray, cream and yellow are good choices to start with. For accent colors, choose stronger hues like red, gold, silver, or black.

Furniture is simple and symmetrical. It's common to find furniture with its shape outlined by exposed metal or wood in neoclassical themes. Ornamental embellishments are usually located at the tips. Floral motifs are a huge part of rugs, walls and pillows.

Tips

Use the key elements above as your guide. However, one of the most important elements to focus on is your choice of rugs. From antique and vintage to modern classics, a neoclassical-inspired rug should give your room the feel you're after.

Take note of your wall, floor and ceiling colors. Stick to the prevalent colors of the period and you should be able to nail this design. Although less ornate than the generations of designs that came before the neoclassical age, furnishings should exude class and elegance.
Let's Start a Conversation!
As your remodeling contractor, DreamMaker Bath & Kitchen of Elizabethtown can help you achieve the perfect balance of class and simplicity that defines the neoclassical design. Get in touch with us by calling (717) 298-3830. We serve residents of Hershey, Mount Joy, Lancaster, Harrisburg and many surrounding communities.