---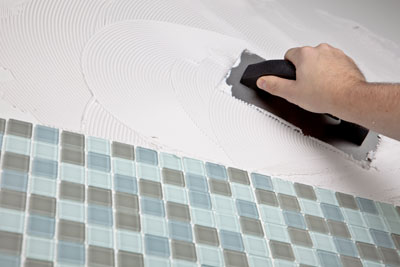 ---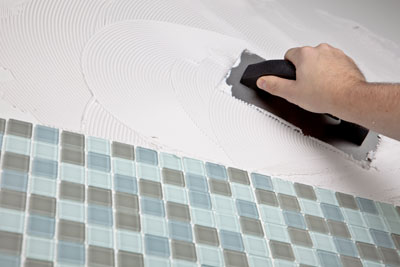 Are you planning a bathroom remodeling project for your home in Davidson, North Carolina? An important element in your renovation will be selecting the right backsplash tile for your space and lifestyle. Whether you've been contemplating designs for months or are just getting started, it's important to find a professional contractor. Consider the following factors before requesting samples from your bathroom remodeling company in Davidson.
Matching
When picking backsplash tile for your Davidson bathroom remodeling project, it's important to decide whether your tile should match or contrast with the rest of your space. Either option works, so this decision will be based purely on your personal preferences.
Coverage
Most homeowners have backsplash tile installed in the space between their cabinets (or mirror) and countertop. This doesn't, however, have to be the case for your bathroom remodeling project in Davidson. In fact, you can choose to have your backsplash tile extend all the way up to your ceiling.
Material
When choosing backsplash tile for both kitchen remodeling and bathroom remodeling in Davidson, it's important to remember there are various tile materials to choose from. Porcelain and ceramic are popular, but there are many others as well. Consider the benefits and drawbacks of each before making your final selection.
Need Professional Assistance with Bathroom Remodeling in Davidson?
Are you ready to begin your bathroom remodeling project in Davidson, North Carolina? Whether you have a tile design in mind already or are just getting underway, it's important to find a reliable professional contractor to help. For expert advice and excellent customer service, contact DreamMaker Bath & Kitchen of Charlotte. In addition to bathroom and kitchen remodeling, we also offer quality home renovations and general construction services. Find out more online or call (704) 343–8575 to schedule an appointment today. We look forward to assisting with your bathroom remodeling project in Davidson!
Davidson Bathroom Remodeling
Serving the communities of Charlotte, Concord, Cornelius, Davidson, Kannapolis, and Lake Norman.