---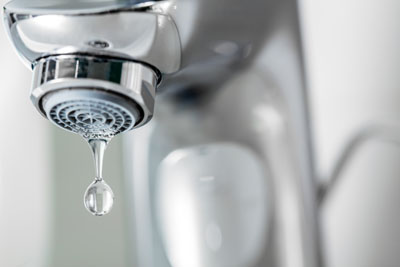 ---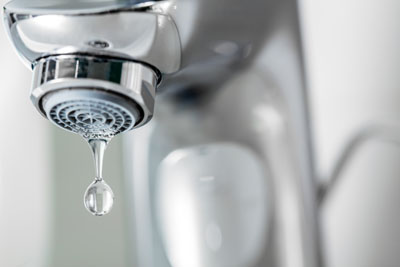 Are you planning a kitchen remodeling project for your home in Kannapolis, North Carolina? While seemingly minor, an important element in your renovation is selecting the right faucet for your kitchen sink. Your selection should fit your style, overall design, and functional requirements. Consider these three faucet options for your bathroom remodeling project. Then reach out to a professional contractor in Kannapolis for installation assistance.
Single-Hole Faucets
Single-hole faucets are one of the smallest options available. These are simple units that require a single hole in the back of the sink. While this can work for some kitchen remodeling projects in Kannapolis, many homeowners prefer single-hole faucets for small bathroom remodels.
Center-Set Faucets
As a larger alternative, center-set faucets are popular for homeowners planning kitchen remodeling in Kannapolis. These are standard units, requiring three holes for the spout and temperature knobs. They make great additions for spaces with larger sinks.
Widespread Mount Faucets
Widespread mount faucets are very similar to center-set faucets. They both require three holes, but spread apart at varying lengths. Widespread mount faucets have features set further apart, making them ideal for Kannapolis kitchen remodeling projects in bigger spaces.
Need Professional Assistance with Kitchen Remodeling in Kannapolis?
Are you ready to begin your kitchen remodeling project in Kannapolis, North Carolina? Whether you've already picked out a faucet you love or not, it's important to find a reliable professional contractor to provide advice and assistance. For expert results and excellent customer service, contact DreamMaker Bath & Kitchen of Charlotte. While we specialize in bathroom and kitchen remodeling, we also offer amazing home renovations and general construction services. Visit our website for more information about our company or call (704) 343–8575 to speak with a representative. We can get you scheduled right away for a consultation to discuss your upcoming kitchen remodeling project in Kannapolis.
Kannapolis Kitchen Remodeling
Serving the communities of Charlotte, Concord, Cornelius, Davidson, Kannapolis, and Lake Norman.