---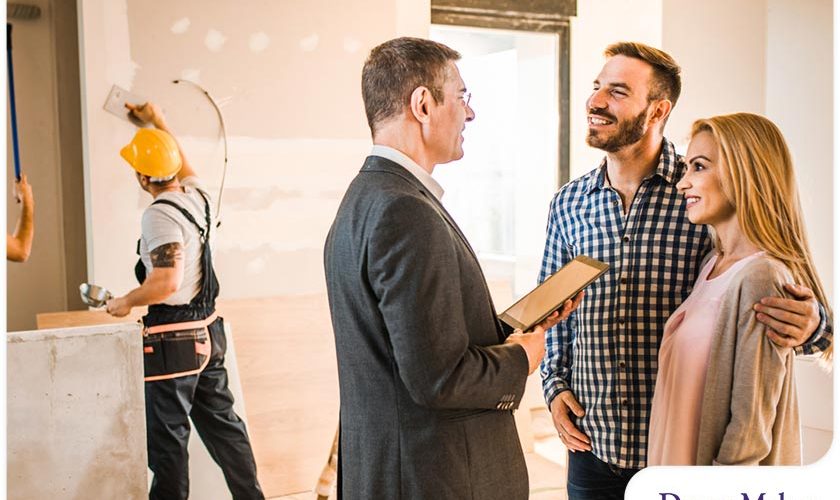 ---
Every remodeling project has a lot of details that can be overwhelming for some homeowners to process, whether it's for a kitchen, exterior or closet remodel. Having a project manager on board can ease the stress since they're professionals who are experts in planning, procurement and execution. In this post, DreamMaker Bath & Kitchen of Central Texas explains why it's important to utilize a project manager during your remodel.

Clearer Vision

Before the project even begins, you most likely have envisioned the end result. A project manager will help you realize that vision. They act as your eyes and ears during the remodeling project, along with the home designer. If you're not familiar with construction lingo, your project manager can make it easier for you to understand in layman's terms.

Project Control

A home remodeling project manager can come in different forms, such as a designer, architect or even a construction manager. However, you shouldn't confuse this role with a general contractor. A project manager gathers a team of professionals to work on the project. They will also create schedules and complete estimates, paperwork and permits.

Sticks to the Schedule

If you have a project manager, your project is more likely to be done on time since they have a predetermined start and finish date. They also manage the contractors' schedules to ensure that the project moves forward consistently. You can also expect them to help if your project runs into unexpected problems.

Consistent Quality

Another significant advantage of having a project manager is the consistent standards you can expect from the project. They'll oversee every detail to ensure that work is of high quality and going as expected, then they'll report everything back to you. You can also communicate directly with them regarding any concerns with your project so that they can relay it back to the contractors.

Reduced Chance of Errors

There are a lot of things that can go wrong during the span of a remodeling project. However, a project manager can guide your team through these situations and find the best solution to problems so that the project can proceed without delays. They also understand local building codes and regulations to make sure that your project adheres to them and that you won't run into any legal problems later on.

Let's Start a Conversation!
You can trust the quality services of the home remodeling contractors at DreamMaker Bath & Kitchen of Central Texas! To get started with a no-obligation consultation, call us at (254) 262-0087 or contact us here. We serve homeowners in Waco, China Spring, Woodway and other nearby communities.