---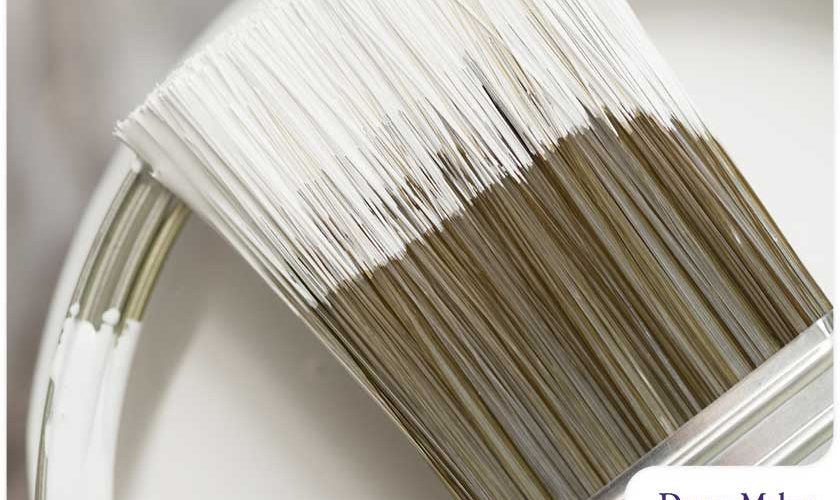 ---
If timelessness is the foundation of beautiful design, then one of the foundations of timeless elegance is the color white. But there isn't just one type of white. While it's possible to get white paint wrong, there are many right choices when it comes to this paint color. If you want to end up with the right shade of white for any part of your home, follow these guidelines.

Learn More About the Subtle Differences

Shades of white are a bit more nuanced than others. It's a matter of understanding the undertones, such as bluish, reddish, greenish, yellowish and more. You can ask your home remodeling contractor for help distinguishing the different hues, or work with an interior designer to help you make the right decisions.

Consider the Room's Palette

A room won't just be white walls, so it's best to consider what's in it. Take a look at the furniture, the appliances, the rugs and everything else that will be in the room. For neutral-colored furnishings, you can choose a warmer white wall paint. If the items in the room seem to have a warmer tone, go with a white that has warm undertones, like reddish and pinkish. But if the room has many different colors, then a cool white should do the trick for your walls.

Consider the Room's Lighting

Some rooms enjoy more natural light, while others get less. Your artificial lighting also has an impact on the feel of the wall color. If there's plenty of natural light, it's safe to paint your walls a pure white. However, if the room doesn't receive plenty of natural light and depends more on artificial illumination, think about a white with a base pigment.

Additional Tips

For more modern homes, a pure white tone is great on walls. Warmer whites are best for traditional homes. Neutral hues of white (warm and cool) are your best bet if you don't want to spend too much time on the wall paint color.

Let's Start a Conversation!
DreamMaker Bath & Kitchen of Central Texas can help you choose the right shade of white. Get in touch with us at (254) 262-0087 or start a conversation here. We serve residents of Waco, Gatesville, Whitney, Lorena and surrounding areas.