---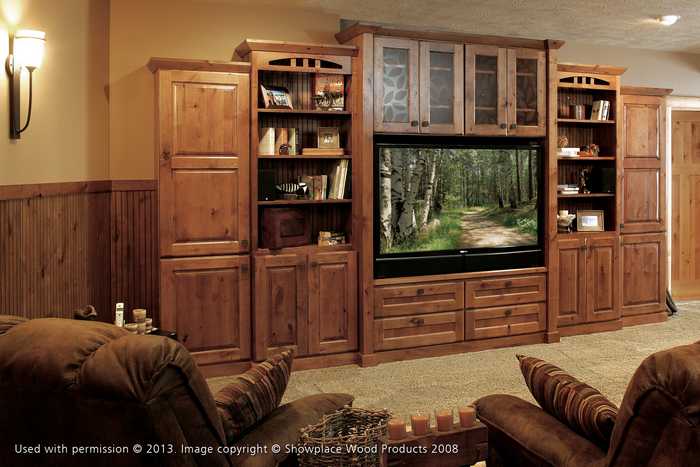 ---
When you have kids or teens at home, your remodeling project will likely have some special requirements. Ultimately, you have to ensure the safety of your children during the renovation, especially if you're staying in your home. With the right home remodeling contractors on your side, you can easily work through these challenges and minimize potential hazards.
In this article, DreamMaker Bath & Kitchen of Central Texas has some tips on finding the best contractor for the job and how to prepare your family for upcoming renovations.
A Caring Contractor
Keeping your home kid-safe during renovations should be a shared responsibility between you and your contractor. That said, you'll need professionals who listen to your needs and concerns as a parent. This way, they can recommend and implement additional safety measures.
Proper Planning
Create a timeline for every project and ask your contractor which hours they'll be working during the day. This might help you plan day-to-day life. For instance, you could involve kids in other activities outside the home during those times. However, if you still have an infant or your child's naptimes will likely be disrupted by the remodel, it might be best to put off the project for another year or two.
Clear & Constant Communication
Don't hesitate to express your expectations and concerns to your contractor. When you mention that you have kids in your home, you might want to specify if you're staying during the renovation or if you'll be living somewhere else while they work on your home. 
Let's Start a Conversation!
DreamMaker Bath & Kitchen of Central Texas will ensure your remodeling project is organized and completed on time. We provide a range of services including bathroom remodeling, kitchen remodeling and interior remodeling, among others. Call us at (254) 262-0087 or fill out our contact form to start a conversation. We serve homeowners in Waco, TX, and many other communities.