---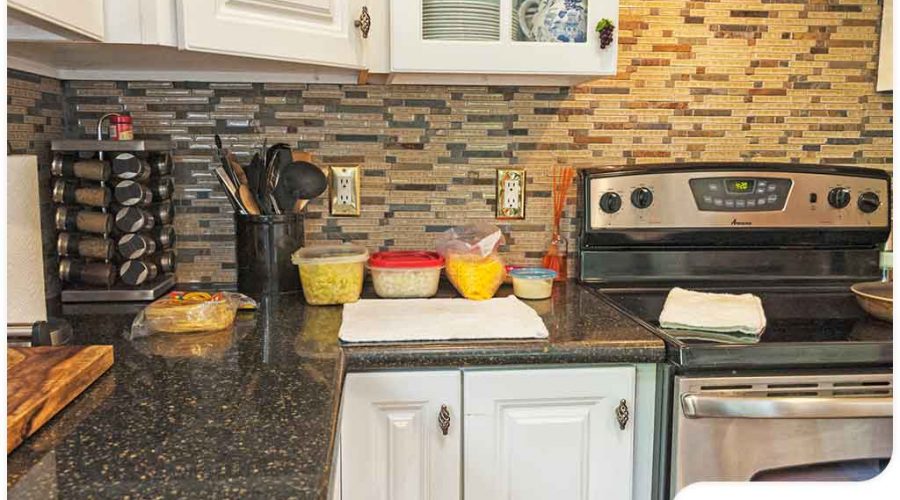 ---
The backsplash is often overlooked but it is essential to the overall beauty and appeal of the entire kitchen space. Today, DreamMaker Bath & Kitchen of Central Texas, one of the top home remodeling contractors in the area, offers some important tips on choosing a kitchen backsplash.

Examine Your Kitchen Countertop

The countertop is a primary design element in any kitchen. Its presence sets the stage for the various design elements that will be incorporated. The type of countertop dictates the color, style and size of the cabinets, walls and backsplash. When tackling a kitchen remodeling project, always start with your choice of countertop as the focal element. Then choose a backsplash that complements the look of your countertop. For example, if you have a solid-colored countertop, select a backsplash with patterns and softer colors.

Understand Your Kitchen's Style

Next, take note of the main theme of your kitchen space. Got a rustic kitchen? Choose handmade backsplash tiles with irregular edges. Clean and sleek tiles heighten the streamlined design features of a modern or contemporary kitchen. A minimalist kitchen should have a simple-looking backsplash; otherwise, it can detract from the kitchen style. A transitional kitchen often utilizes backsplash tiles with geometric shapes.

Consider the Backsplash Height

Overlooking the backsplash's height is one of the many mistakes homeowners make. It not only affects the budget of the kitchen remodel but also makes or breaks the entire space's aesthetic qualities. To determine how high a backsplash should go, you have to be certain about where it should end. For example, the backsplash can cover the section separating the cabinets and countertop.

Choose Your Desired Tile Color

This ties in with the first point regarding matching your countertop with your chosen backsplash. Here, you need to be clear about whether to go for more vibrant colors or neutral shades. Take advantage of the color wheel if you are not sure which one goes well with your countertop design. Blues and greens give off a cool vibe, while reds and yellows instantly give kitchens a warmer atmosphere. Neutral colors like shades of black, white and gray provide a sense of serenity.

Let's Start a Conversation!
Make your dream kitchen a reality with the help of the trusted home remodeling pros at DreamMaker Bath & Kitchen of Central Texas. If you live in Waco or any nearby community, call us today at (254) 262-0087 or fill out our contact form to start a conversation!