---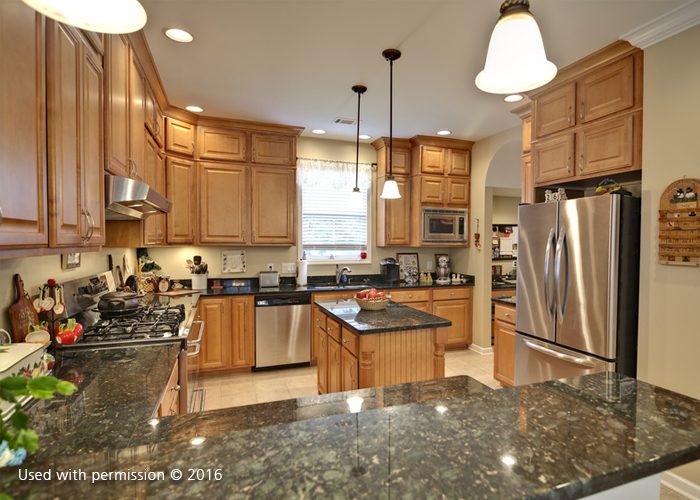 ---
Also known as a divided-entry house, the split-level home is genuinely American. In split-level homes, the floor levels are staggered. Typically, there are at least two sets of stairs. Because the square footage is often on the small side, you may be looking for ideas for small home renovations if you have a split-level home. With some careful planning and by working with an experienced contractor, you can make this home style work for you.
How to Get Started on Updating a Split-Level Home
It can be quite a challenge to renovate a home that's divided into several areas. However, you can get started by following these tips:
Identify your needs. When remodeling a split-level home, there's little room for mistakes, so your plan needs to be clear. Planning requires that you specify your needs first. Do you just want to update its look and decor or do you want to have more space?

Find a reliable contractor to help with design and planning. You probably have a lot of remodeling ideas in mind but it will take a pro's expertise to properly execute them. There are a lot of factors to consider when renovating a split-level house, so make sure you enlist the expertise of a professional remodeler right from the get-go.

Build necessary additions first. Before you plan for interior remodeling, you need to determine first if additions are needed to achieve your goals. As mentioned, split-level homes have two divisions, one that has two stories and the other with one story. If you want to make the two parts the same level, then you have to add a story to complete the house.

Get started with the interior. Once you've already planned and had the required additions done, it's time to work on the interior. Decide if you're changing the layout. Consider tearing down unnecessary walls that make indoor areas look and feel boxed in.
DreamMaker Bath & Kitchen of Central Texas Can Help!
As a reliable team of remodeling contractors, DreamMaker Bath & Kitchen of Central Texas can assist you in remodeling your split-level home. Call us today at (254) 262-0087 or submit our online contact form to book a consultation.