---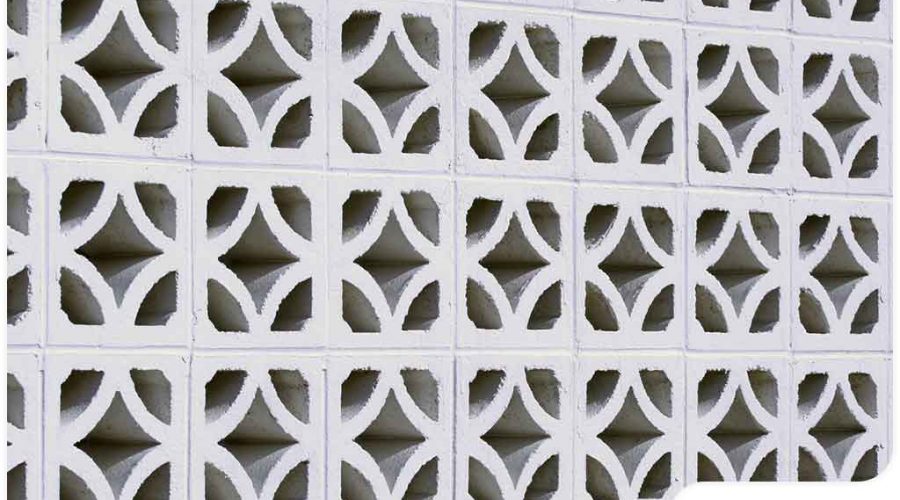 ---
Recent years have seen the revival of mid-century modern home design. Characterized by clean lines and a cool vibe, this style's wide range of elements fits well with today's more casual lifestyle and open floor plans. Among the most popular elements are "breeze blocks," widely referred to as screen blocks. DreamMaker Bath & Kitchen of Central Texas, one of the leading home remodeling contractors in the area, shares everything you need to know about them.

About Breeze Blocks

Breeze blocks are cinder blocks that, when stacked together, form striking geometric patterns like overlapping circles or waves. Often used as fences and walls in residential properties, they're installed to provide privacy and protection against sun and wind while exuding a feeling of openness.

The mid-20th century saw breeze blocks as one of the most widely-used features in domestic architecture, especially in warmer states like Texas. At a time when double-pane windows and HVAC systems were yet to catch on among homeowners, these stylized screens were both ornamental and functional.

The Many Uses of Breeze Blocks

Mid-century modern elements are continuously being incorporated in today's home remodeling efforts, with many design professionals reintroducing breeze blocks into the consciousness of homeowners. Below are some of the best uses of breeze blocks as a decorative feature:

1. Kitchen Island

Not only do screen blocks provide a sturdy foundation for a kitchen island, they also add a decorative touch to any kitchen space. Since they'll be installed indoors, they don't require the same large mortar joints as breeze blocks affixed outdoors. The key to making this work is to keep the detailing thin and crisp, avoiding bulk as much as possible.

2. Wall Feature

A bare wall on your outdoor patio or deck can be decorated with a series of breeze blocks. The design of each block, whether they form circles or triangles and diamonds, breaks up the solid wall space to add visual interest and establish an airier space.

3. Outdoor Shower

Got an outdoor shower? Surround it with breeze blocks to let fresh air in. The patterned wall that the blocks create provides privacy and a sense of enclosure without sealing its connection to the outdoors. The right splash of color for the entire wall helps differentiate the shower from the rest of the bathroom.

Let's Start a Conversation!
DreamMaker Bath & Kitchen of Central Texas is the leading local contractor for your interior, bathroom and kitchen remodeling needs. With our top-quality workmanship, you can be confident we will help you achieve your desired style. Call us today at (254) 262-0087 or fill out our contact form. We serve residents of Waco, TX, and the surrounding communities.