---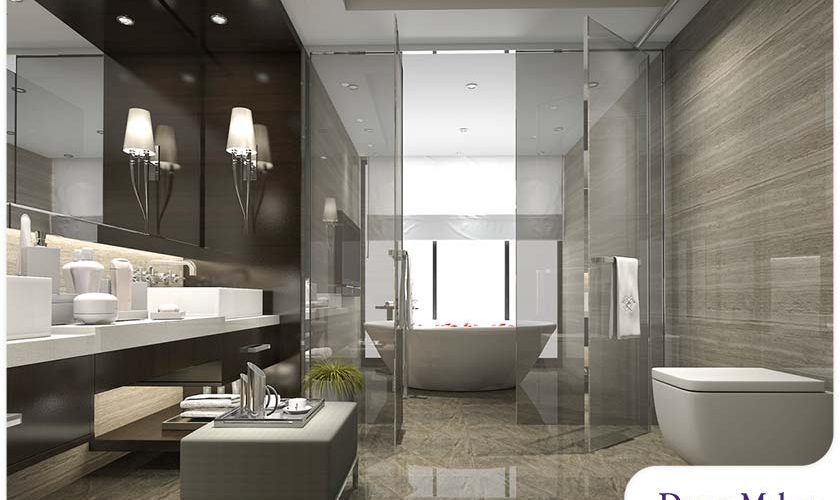 ---
It's no wonder that homeowners put a lot of thought into a bathroom's design. In fact, one of the most popular remodeling wish list items is a luxury bathroom. What are the design principles that set a luxury bathroom apart from a regular one? Our bathroom remodelers explain more.

A Place of Relaxation

One of the foundations of luxury bathroom design is relaxation. A luxury bathroom serves as a place where one can take time to relax. This is why bathroom remodeling experts incorporate features that revolve around aesthetics and comfort. Features such as high-end fixtures, temperature control and a sound system all work together to pamper the senses.

Quality Above All

There's more to a luxury bathroom than just looking fancy and relaxing. A true luxury bathroom must be designed with quality in mind. Most incorporate high-end fixtures that are sturdier and boast longer expected lifespans. From strategically placed showerheads to a well-thought-out bathroom layout, a luxury bathroom is miles ahead of a regular bathroom in both design and function.

Work With a Professional

A well-designed luxury bathroom caters to your needs. It is designed to pamper you, to make grooming enjoyable and to give you a refuge when you need privacy. Coming up with the perfect design for your bathroom is easy with help from a trusted remodeling expert.

Let's Start a Conversation!
DreamMaker Bath & Kitchen of Central Texas is the most trusted remodeling contractor in Waco, Gatesville, Whitney and Lorena, TX. Call us at (254) 262-0087 or reach out to us by filling out our contact form to discuss your next project.