---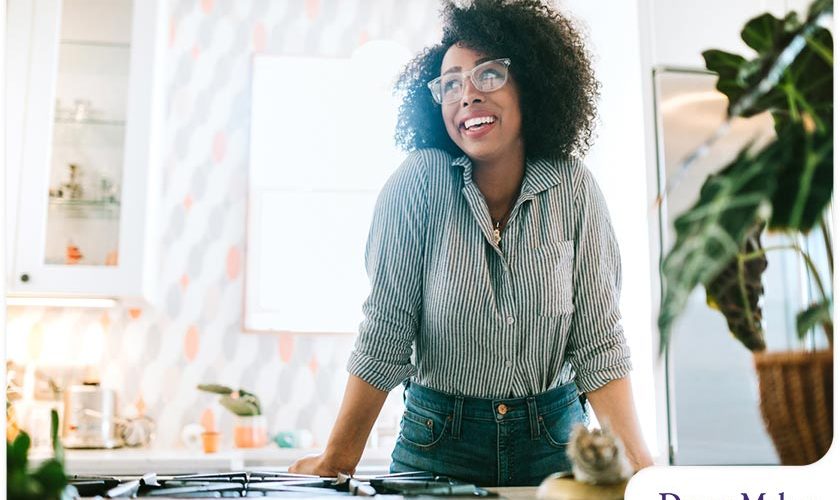 ---
Leading remodeling companies are experiencing an increase in demand for bathroom and kitchen remodeling projects. The reason behind this surge in demand can be attributed to a desire for more space, updated designs and better energy efficiency. If you have plans to make improvements to your home soon, DreamMaker Bath & Kitchen of Central Texas shares a four-step guide to get a great start on your kitchen remodeling project.

Step 1: Know Why You Want a Kitchen Remodel

First off, think about the motivation behind your kitchen remodeling project. What are the things that you want to change in your kitchen? If you're having difficulty pinpointing them, here are a few details that can help you. When it comes to your kitchen cabinets, they could be out of style, poorly built, dysfunctional or misfitted within your kitchen. Countertops may lack space or require high maintenance. Your kitchen could lack overall storage space or feature a wrongly-sized island or no island at all.

Step 2: Explore Your Remodeling Options

Are you going to remodel your kitchen completely and possibly change its floor plan, or will your remodel be on a smaller scale? You can partially remodel your kitchen by replacing the countertops and flooring or refacing your cabinets. You can even expand your kitchen by extending it into your outdoor space. You can adjust your budget accordingly, depending on your plans.

Step 3: Choose a Remodeler

Aside from knowing the reason behind your remodeling plans, you need to choose capable kitchen remodelers who can turn that dream kitchen into a reality. Entrust your next remodeling project to DreamMaker Bath & Kitchen and rest assured that we'll get the job done with the help of skilled craftsmen who don't cut corners and take the necessary steps to ensure everything is done properly.

Step 4: Prepare for Your Meeting

When the time has come for you to meet your remodeler in person, here are a few things you can discuss with them:

Goals. Remember to go back to the first step and discuss your goals.
Budget. Discuss your budget and the available services within your price range. This is also the perfect time to ask about financing options.
Timeline. Agree on a timeline with your remodeler so you can understand when the project will be accomplished.
Expectations. Ask what you can expect from the project and the end results. Make any special requests, such as working on the project only when you are home, so that the team can adjust accordingly.
Let's Start a Conversation!
DreamMaker Bath & Kitchen of Central Texas is ready to help you build your dream home. To get started with a no-obligation consultation, call us at (254) 262-0087 or contact us here. We serve homeowners in Waco, Whitney, Hewitt and other nearby communities.