---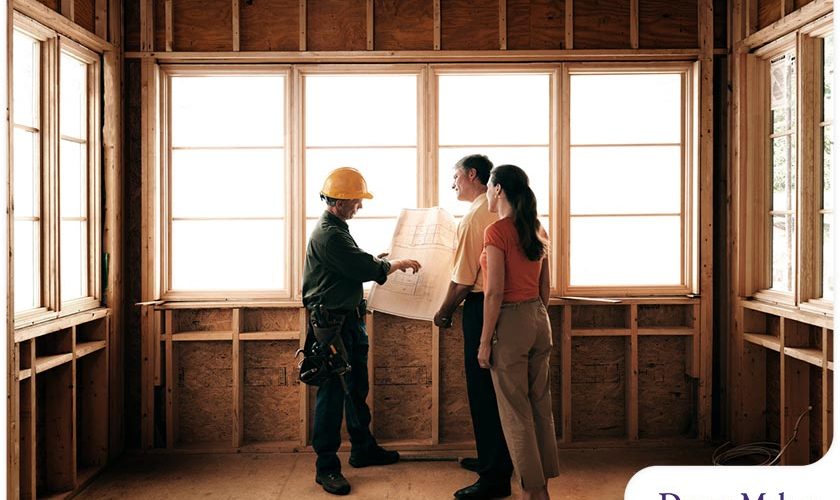 ---
A home remodeling project is an exciting undertaking because it's a chance for you to revamp your home and breathe new life into it. However, there is always a chance that you will run into inconveniences that delay the progress of the project. In today's post, DreamMaker Bath & Kitchen of Central Texas shares four factors that could delay your home remodeling project.

Inclement Weather

Regardless of the nature of your project, inclement weather conditions always have the potential to affect the timeline of your project. Rain can completely halt exterior projects such as landscaping or painting. It also causes inconveniences by preventing concrete from curing. If bad weather arrives, we'll do our best to find other ways to get your job done on time.

Overbooked Crews

Sometimes, home remodeling contractors take on more projects than they can handle. While it's great to have multiple projects as a contractor, this may not bode well for you as a client. Overbooked crews could affect the workmanship quality of your project. Here at DreamMaker Bath & Kitchen of Central Texas, we properly allocate our remodelers to ensure that they're not overworked and ready to respond to your needs.

Pre-Existing Problems

If your home has pre-existing issues that were unknown before the project, this could cause delays since the crew will first have to address them to ensure that your home is safe. We recommend a thorough inspection to determine if your home has any underlying problems before committing to a project with a contractor.

Subpar Subcontractors

One of the most frustrating things for a homeowner are subcontractors slacking during the job, or even lacking the tools, experience and training to carry out the job properly. Here at DreamMaker Bath & Kitchen of Central Texas, we work with professionals who are the best in their craft and dedicated to giving you the best service while doing their best to get the job done on time.

Let's Start a Conversation!
Searching for home remodeling experts to design your forever home? DreamMaker Bath & Kitchen of Central Texas is ready to help. To get started with a no-obligation consultation, call us at (254) 262-0087 or contact us online. We serve homeowners in Groesbeck, Robinson, Waco and other nearby communities.