---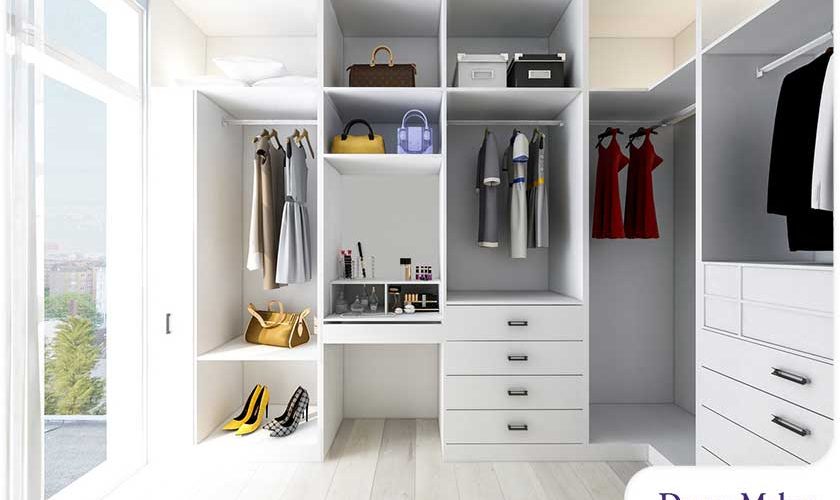 ---
A home remodeling project doesn't have to be huge, time-consuming or expensive. You can do something simpler to make your home look and function better. One good example is installing customized closets. If you're still wondering whether installing customized closets is worth the time and expense, consider these advantages.

A Place for Everything

Do you find yourself stuffing clothes and other items anywhere you can still find some space? This is a common problem and one of the best reasons for a customized closet remodel. You can enjoy more storage space with a custom closet so you can reduce or even eliminate clutter.

If the room next to your bedroom is seldom used, you might want to repurpose it as your walk-in closet. Or if you have a walk-in closet already, this is a good opportunity to install drawers and cabinets that fit your needs. You can even set aside a portion of your walk-in closet as a reading area.

Reduce the Chaos

If your closet and drawers are not organized, hunting for socks, jewelry and even the car keys becomes a chore. You might not even have time left for breakfast or a quick shower. This is a common scenario that you can avoid if you have customized closets and drawers to make keeping things organized a breeze. Not only does it make your home look neater, it also makes you feel better, more relaxed and more in control.

Keep Clothes & Shoes in Good Condition

If you're still cramming your clothes, shoes, ties, jewelry, watches, handbags, etc., into a closet that's ready to explode, you're adding to their wear and tear. If you like to invest in what you wear, this is not a good way to store items.

A custom closet will give you plenty of room to keep all your items organized, with enough space between them to avoid the scratches, snags and rips that result from trying to pull them out of a cramped drawer or closet. A custom closet is designed based on your preferences, so you can decide where everything goes.

Let's Start a Conversation!
You need reputable home remodeling contractors to get your custom closets right. Get in touch with DreamMaker Bath & Kitchen at (254) 262-0087 or start a conversation here. We serve residents of Waco, TX, as well as Gatesville, Whitney, Lorena, China Spring, Woodway, Hillsboro, Hewitt, Groesbeck, Robinson, West, McGregor and Crawford.