---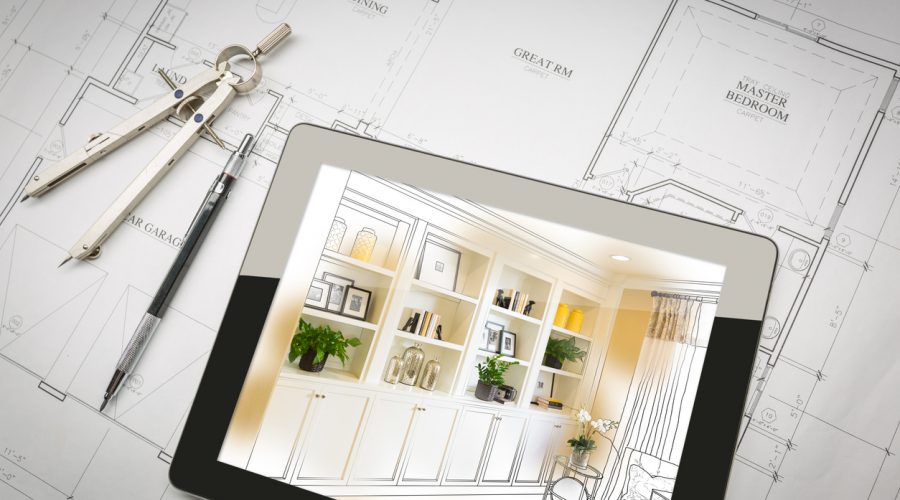 ---
Finding a contractor you can trust for your bathroom or kitchen remodeling project is like discovering a gold mine. When the pros completely understand your vision for a project, it can mean the difference between a successful outcome and a frustrating experience. What many homeowners don't understand, however, is that a strong client-remodeler relationship is built upon trust, rapport and so much more. Today, we provide some tips on how you can build this relationship.

Communicate

Proper communication is one of the important keys to building trust with a remodeler. You shouldn't micromanage the pros, but that doesn't mean you shouldn't speak your mind. Don't be afraid to talk to your remodeler, especially if you have questions regarding the project. With open communication, your project can go smoothly with disruptions kept at a minimum.

Be Honest

Communication is a two-way street, so show honesty right from the get-go. It's good to have a home remodeling contractor that can help you realize your plans but never underestimate an expert opinion, especially when it comes to providing feedback on certain ideas you have in mind. Transparency is also vital to establishing a working relationship. Trust us—it will work for both of you!

Be Appreciative

Remodelers, designers and crew members work hard to get your project done. In return, boost their morale by giving them a smile or a word of encouragement now and then, especially when you are communicating about the project. Consider treating workers to a cold beverage or a snack as a way to praise them for a job well done.

Let's Start a Conversation

As a trusted and experienced team of bathroom and kitchen remodeling contractors, DreamMaker Bath & Kitchen of Ogden can help make your project hassle-free. With respect, integrity and customer focus included in our Code of Values, we will make sure that your project goes smoothly. Give us a call today at (801) 436-8886 or reach us online to schedule a consultation.