---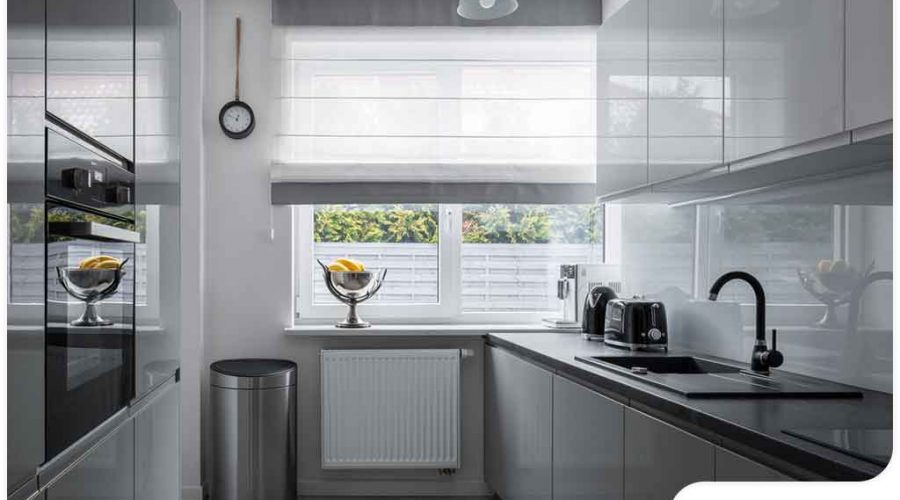 ---
One of the many things homeowners consider when tackling a kitchen remodeling project is the layout. While there are several options available, the galley kitchen is something worth a closer look. Also known as a walkthrough kitchen, it is considered one of the best and most efficient layouts. Read on to find out why homeowners and contractors alike love galley kitchens.

About Galley Kitchens

Galley kitchens tend to be long and narrow. Here, the sink, the refrigerator, and the stove are all clustered near each other. They're often located on each side of the wall, creating a walkway in between.

Why Consider the Galley Kitchen Layout

For many kitchen remodelers, the floor plan of a galley kitchen allows for an optimized workflow. Since the kitchen fixtures and storage cabinets are located on both sides, everything is within reach. Also, it highlights efficiency without taking too much space, making it a great choice for smaller properties.

Ways to Design a Galley Kitchen

To make the most of your galley kitchen, here are some design tips to consider:

The goal of designing a galley kitchen is to make it feel less cramped, so consider reducing the number of tall cabinets. Place your refrigerator and pantry in one part of the kitchen, then locate storage in another before adding open shelving.
Open up the galley kitchen by incorporating light and dark themes. Choose dark colors for the base cabinets and lighter ones for the upper cabinets so that they connect towards the ceiling.
Brighten up the kitchen space with glossy tile or surfaces. This way, natural light coming from outside bounces around, creating an illusion of a bigger kitchen.
Let's Start a Conversation

DreamMaker Bath & Kitchen of Ogden is one of the top kitchen remodeling contractors in our local area because of our proven remodeling process and great customer service. Our remodeling specialists are committed to delivering a kitchen design that meets your specific needs. Call us today at (801) 436-8886 or contact us online to learn more about our services and products or to request a consultation.