---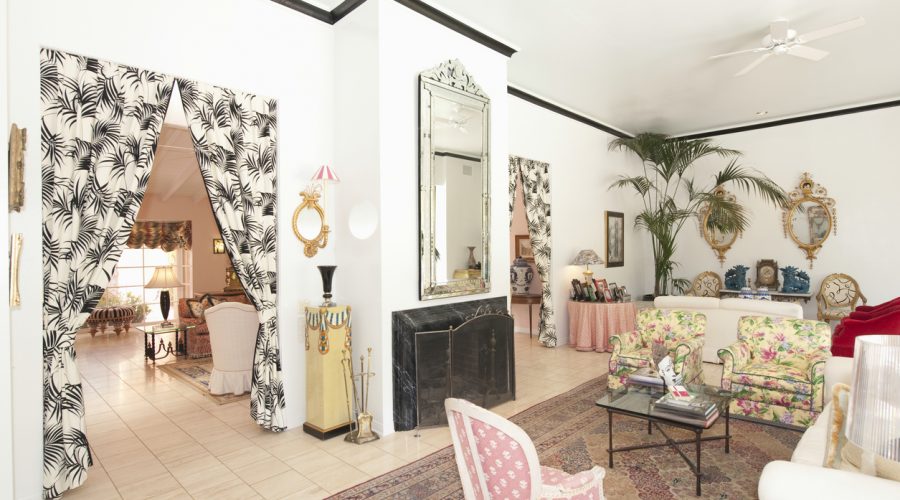 ---
For the past several years, minimalism was all the rage in home design and organization. It comes as no surprise that the opposite — maximalism — is the new "it" style. DreamMaker Bath & Kitchen of Ogden, one of the area's top bath and kitchen remodeling contractors, takes a closer look at this up-and-coming home design philosophy.

More Is More

While minimalism is all about removing excess and paring accents down to the essentials, maximalism goes over the top. It combines colors, shapes, patterns and textures to create a bolder, brighter and busier visual that's still harmonious. It's a wonderful way to play with everything that excites you, from prized antique collections and eclectic furniture to bold wallpapers and lush fabrics.

Maximalist Elements

Maximalism gives you a great opportunity to showcase your personality in your home. Home remodeling pros and interior designers agree on these key characteristics of maximalist spaces:

Multiple patterns, from florals to abstract prints
Rich, bold colors
A variety of textures
A mix of styles, like industrial & Parisian
Statement items, like found objects & art
Get the Look

We recommend starting slow if you want to incorporate maximalism into your home design. It's important to remember that the goal isn't so much visual clutter as it is a rich but curated feast for the senses. A good way to start is by bringing your favorite keepsakes out of storage and putting them on display. Books and indoor plants also make great additions.

Next, try adding more colors, then textures, then patterns. If you are tackling a kitchen remodeling project, you may want to hold off on a loud backsplash or patterned flooring. Try a bold runner, then layer the look with fun kitchen linens and colorful dishware. If you'd like to take things up a notch while still leaving room for future changes, consider an accent wall and statement lighting.

Let's Start a Conversation!

Whatever your favorite design philosophy, the pros at DreamMaker can bring it to life. We're more than happy to work with you to create a space that truly fits your personality, lifestyle and needs. Our bath and kitchen remodelers look forward to working with you! Call us today at (801) 436-8886 or contact us online to schedule a visit to our design center.