---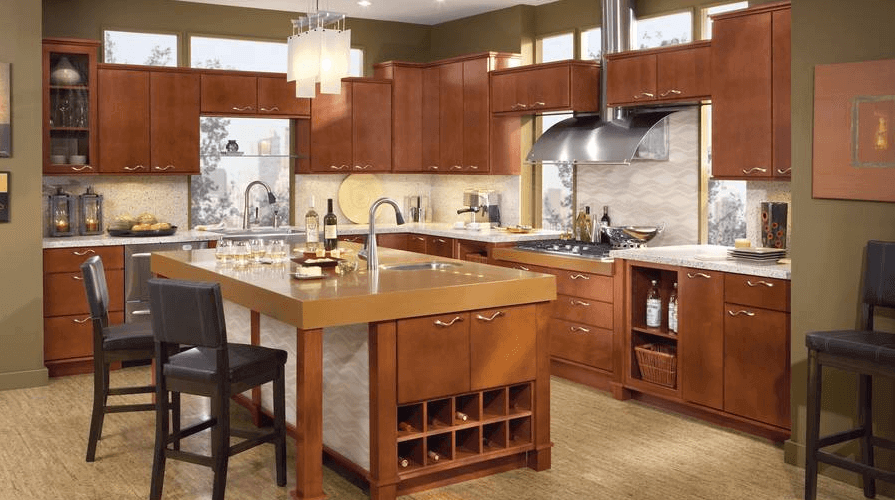 ---
There's one benefit of remodeling that should be talked about more: the happiness that comes from the successful completion of a project! Recently, the National Association of REALTORS® (NAR) published a study that evaluated this often-overlooked benefit in more detail. DreamMaker Bath & Kitchen of Ogden, one of the top bath and kitchen remodeling contractors in the area, summarizes some of the report's most noteworthy findings here.

Report Overview

NAR took a deep dive into the satisfaction and happiness experienced by homeowners after a remodel. They found that 74 percent of homeowners surveyed had a greater desire to be in their home after a successful remodeling project. Sixty-five percent reported feeling increased enjoyment in their home, while 58 percent felt a general sense of happiness and 38 percent felt satisfied because of a job well done.

One notable highlight of the report is the Joy Score given to completed home remodeling projects. NAR based these scores on how happy homeowners said they were with their renovations. The average score? An impressive 9.6 out of 10!

Projects with High Joy Scores

The remodeling projects below garnered some of the highest Joy Scores.

Kitchen Renovation – Kitchen remodeling received a perfect Joy Score—not surprising, given that it's the busiest and most used room in most households. Homeowners surveyed chose to tackle this project for two reasons: to upgrade worn-out surfaces, finishes and materials and to customize the space to suit their aesthetic preferences.
Bathroom Renovation – Bathroom remodeling received a Joy Score of 9.3, with 80 percent of homeowners feeling a major sense of accomplishment upon project completion. The main motivation for these renovations was improving the look of the space through material upgrades and changes in surfaces and finishes.
Closet Renovation – Like kitchen remodeling, closet renovation earned a Joy Score of 10. Homeowners surveyed felt it helped increase their homes' functionality and livability.
Let's Start a Conversation!

As one of Ogden's leading bathroom and kitchen remodelers, DreamMaker Bath & Kitchen takes a distinctive, full-service approach to successfully complete each remodeling project, no matter the size and scope. To start designing your dream project, give us a call today at (801) 436-8886 or contact us online.