---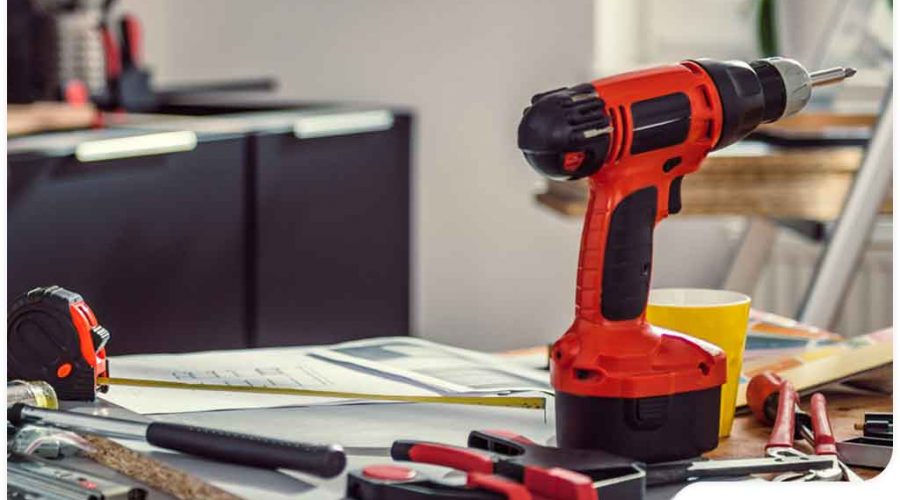 ---
2020 is just around the corner! For the upcoming year, consider these home remodeling resolutions that will make your home a better and more enjoyable place to live in.

1. Prepare a home improvement budget.

Begin the new year by budgeting for your dream project. This way, you won't have to cut corners or choose options that you don't truly like. Remember that your project's cost will vary depending on the size and scope, so be aware of the various factors that can affect your expenses.

2. Build better storage.

Make a small investment in great home storage solutions so you can alleviate headaches that come with clutter. Think hidden shelving, an improved entryway or a new shed. Aim for storage that can also save you space and make sure it is a part of your bathroom or kitchen remodeling plan.

3. Make a room usable again.

Do you have a room that hasn't been used for a long time? Don't waste valuable square footage. Instead, think of how you can revitalize a seldom-used room and make it useful again. You'll be satisfied with the change, whether you knock down the walls to expand the next room or transform it into something more purposeful.

4. Invest in what makes you enjoy living in your home.

Think about the activities you enjoy doing when you are at home and use them as inspiration for your next project. You can remodel your bathroom or kitchen or finish your basement and turn into an entertainment hub.

Let's Start a Conversation!

As one of the top local interior remodeling contractors, DreamMaker Bath & Kitchen of Ogden is focused on providing homeowners with high-quality remodeling services. Whether you're planning to remodel your bathroom, your kitchen or the rest of your home, rest assured that our pros will help you from design to completion. Give us a call at (801) 436-8886 or submit our online form to schedule a consultation today.