Choose DreamMaker for your kitchen and bathroom remodeling for your Bellingham commercial space.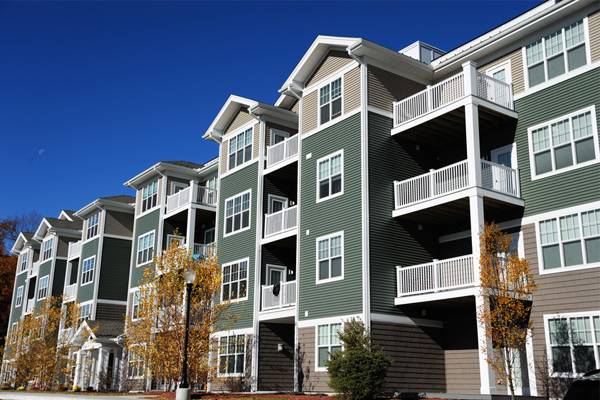 Now more than ever there is a convergence of workplaces and home spaces. Just as people are adding offices to their homes, more home-like amenities are being added to offices and other commercial venues.
DreamMaker of Bellingham offers professional, cost-effective commercial remodeling solutions and execution handled with superior quality and craftsmanship. Our professionals will work to save you both time and money.
DreamMaker has proven to be the ideal remodeling solution for projects in settings such as:
Condominiums
Townhouses
Apartments
Colleges & Universities
Schools
Government Facilities
Industrial Structures
Hospitals
Restaurants
Resorts
Hotels & Motels
We are proud to serve homeowners in The Pacific Northwest including Bellingham, Ferndale, Mt. Vernon, Burlington, Lynden, Blaine, Sumas and Sedro-Woolley. Visit our design center or give us a call today regarding your remodel.