---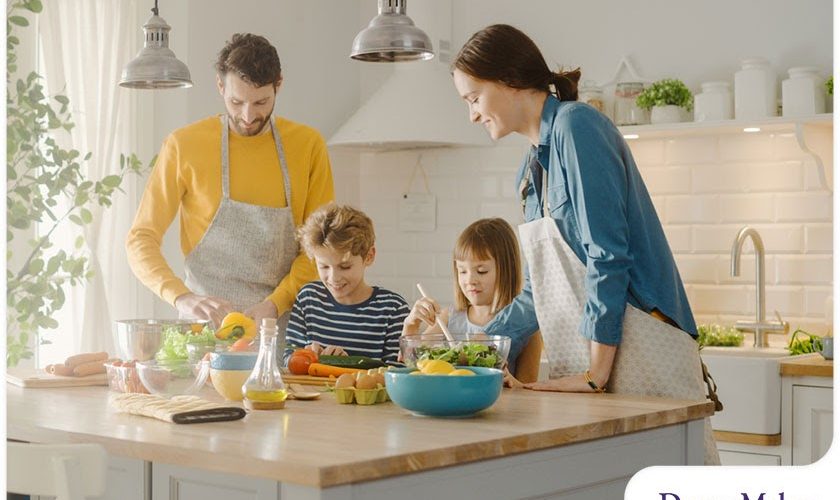 ---
An accessible home typically features wide doorways, lowered countertops and components like lever handles. When renovating your kitchen to improve its accessibility, there are certain elements that you should include in the new design. To guide you in creating an accessible kitchen, mobility remodeling expert DreamMaker Bath & Kitchen of Beaverton shares a few essential qualities that your space should have.
Convenient, Easy-to-Use Features
Many cabinets and drawers are too deep to reach into from a sitting position, making it difficult for people in a wheelchair to get the items they need. Custom cabinetry may provide a solution for this. Roll-out cabinets are generally a good choice for storing pans since they provide easy access and allow the full use of the entire length of the cabinet. Meanwhile, pull-out pantries are ideal for boxed and canned goods. Basically, when you're selecting cabinets and drawers for your kitchen, remember that you should be able to bring the stored items out instead of reaching in for them.
Seamless Design
Make sure there are no barriers that impede the movement of wheelchair or walker users. It's also important to ensure that tables and countertops are easily accessible for people in seated positions or those with limited hand strength or reach. This could mean customizing the height of kitchen counters. In most cases, decreasing the standard height by two inches makes the space work for wheelchair users.
If you are living with other family members in your home, you might want to have countertops of varying sizes, taking into account any special needs a family member may have. Make sure to mention this during your consultation with a contractor so that they can get the proper measurements and provide you with an accurate kitchen quote.
Suitable Appliances
Your kitchen appliances should also match your accessibility requirements so that you can fully maximize their use. While most appliances aren't advertised as such, you only need to check certain features to know if they are accessible. For example, when shopping for an oven, you might want to look specifically at wall ovens because this type of oven can be installed at a custom height. For refrigerators, consider those with a bottom pull-out drawer freezer or a side-by-side model. It would also be good to have the controls where they can be easily reached, even from a seated position.
Let's Start a Conversation!
DreamMaker Bath & Kitchen of Beaverton is an established bathroom and kitchen "remodeler near me". If you want excellent results for your project, we can ensure top-notch craftsmanship and customer satisfaction. Call (503) 214-2167 or submit our online form to start a conversation with our team.