---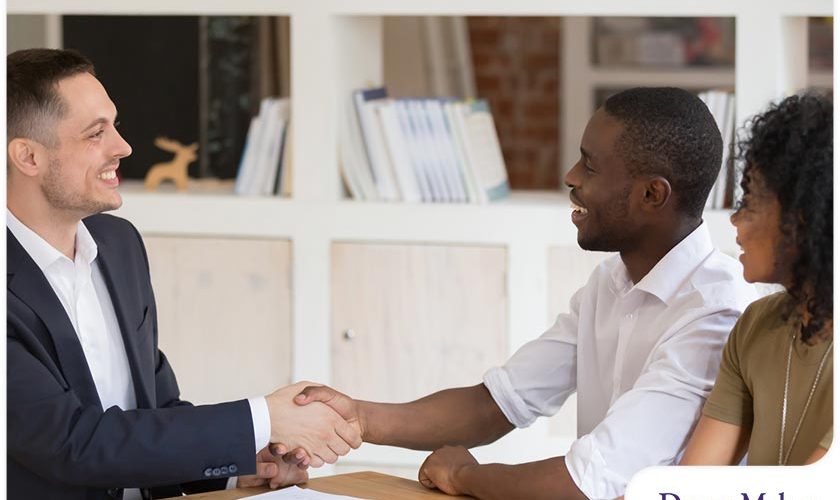 ---
Planning a budget is a crucial step in any kitchen remodeling project. You will get an idea of the cost of your project by getting a kitchen quote from at least three contractors. However, this initial estimate may change due to unforeseen circumstances. In some cases, change orders are necessary, but too many of them can significantly increase your remodeling costs. Here are ways the DreamMaker Team helps you avoid the need for change orders.

Close & Active Collaboration
Some design elements may not be as you expected once you see them in person. This is just one reason close, active collaboration between you and your remodeling team is essential. At DreamMaker Bath & Kitchen of Beaverton, we want you to be as involved in your project as possible. Close collaboration with the design team helps to minimize change orders. It allows the team to understand your vision and meet your remodeling goals. We make sure to go above and beyond to meet your expectations.

Detailed Proposals
With a detailed proposal, we can help you avoid change orders. Following safety protocols, we will visit your home to perform a survey, including taking photos and measurements. We will also check for structural, plumbing or electrical problems that need immediate attention.

Our team will sit down with you and discuss your goals and creative vision. We will take note of the features you want to see in your space and suggest elements that will help make your everyday life more convenient. After this, we will set another meeting, where we will review the designs and written proposals we crafted for you together. Expect to see a couple of proposal options to give you a more detailed picture of the remodeling cost. A detailed kitchen estimate, proposal and contract set the tone for good communication. They also help avoid unrealistic expectations and miscommunication during the project.
A Dedicated Point of Contact
Your dedicated point of contact throughout the remodeling process is your project manager. They will also coordinate with the other professionals involved in your project. If you have issues regarding your remodel, let your project manager know as soon as possible so we can resolve the problem promptly.

Let's Start a Conversation!
Are you looking for a "kitchen contractor near me" online? Turn to DreamMaker Bath & Kitchen of Beaverton for superior remodeling services. Give us a call at (503) 214-2167 or fill out our contact form to start a conversation with a design expert.