Choose DreamMaker for your kitchen and bathroom remodeling for your Aiken commercial space.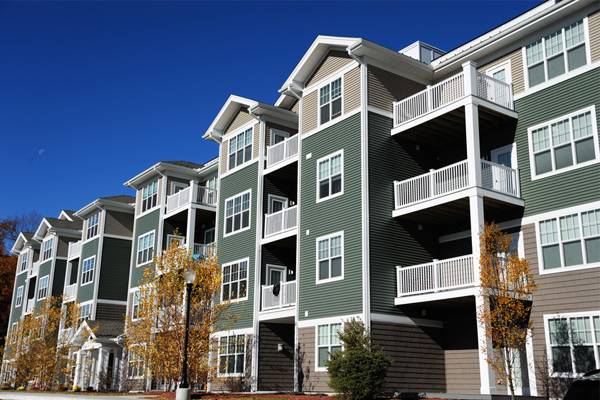 Now more than ever there is a convergence of workplaces and home spaces. Just as people are adding offices to their homes, more home-like amenities are being added to offices and other commercial venues.
DreamMaker® of Aiken offers professional, cost-effective commercial remodeling solutions and execution handled with superior quality and craftsmanship. Our professionals in the Aiken area will work to save you both time and money.
DreamMaker® has proven to be the ideal remodeling solution for projects in settings such as:
Condominiums
Townhouses
Apartments
Colleges & Universities
Schools
Government Facilities
Industrial Structures
Hospitals
Restaurants
Resorts
Hotels & Motels
We are proud to serve homeowners in Aiken including North Augusta, Graniteville, New Ellenton, Beech Island, Barnwell and Edgefield Park.