---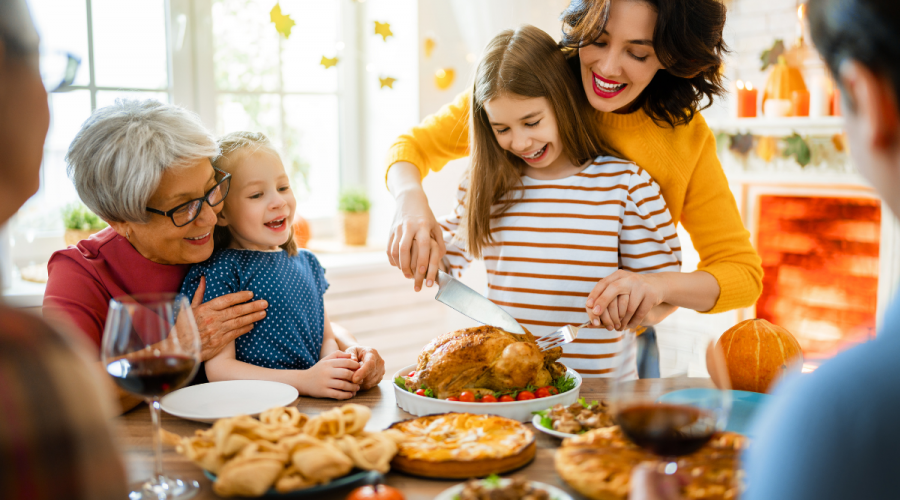 ---
Each kitchen space is uniquely designed for its respective household. And since it's one of the busiest places in your home, it helps to have the right features to ensure better functionality and convenience while you use it. But as a homeowner, are you wondering if getting simple upgrades can suffice for your current kitchen space? You may have to consult with a trusted kitchen contractor to know what your options are, but depending on your needs and preferences, you might have to expand the space to accommodate more features.
The Average Size of the Modern Kitchen
The average size of a kitchen has grown significantly over the decades. Older kitchens were designed and built in the 20th century are around 80 square feet on average, which is more than enough to accommodate a typical family during that time. It's essentially correlated to the average home size and culture back when kitchens were seen mainly as a space for food preparation and cleanup. The dining table and chairs were in a separate room.
While today's kitchen size is still relative to the total square footage of a home, it has also gotten bigger than its mid-century counterparts. On average, the modern kitchen is about 100 to 200 square feet. Mostly stemmed from the fact that the space has become a multipurpose room. Apart from being an area for food preparation, it has since evolved into a social gathering hub for family members and close friends.
When Is a Kitchen Too Big or Small?
Smaller kitchens will always have less room for appliances, storage, food preparation, and any other related activity. A space that is a bit too cramped can affect productivity and efficiency whenever you use it. On the other hand, a kitchen that's too big may seem like a small issue for some people, but depending on how it's used, the excess space means all the appliances and amenities may be spread out too far. This means any kitchen-related activity can become tiring simply because everything you need isn't within easy reach.
The Best Size for Your Kitchen Remodel
While there's no official standard on how big a kitchen should be for every household, the size should accommodate your needs perfectly without affecting function and convenience. To determine the best size, you need to consider not just how you'll use it but also how big your overall interior space is. For instance, homes that are under 1,500 square feet typically have their kitchens around 103 square feet on average. But if it's 3,000 or more, the kitchen should be at least over 400 square feet. Bigger homes often have bigger kitchens to maximize the living space while accommodating more people.
Let's Talk About Your Kitchen Remodel
If you're searching online for a "contractor near me"  for your kitchen renovation plans, DreamMaker Bath & Kitchen has got you covered. Our kitchen remodel team is committed to providing the highest quality of workmanship and customer service in every project that we do. To get in touch with an experienced bathroom contractor, use our "Location Finder" to get in contact with the closest DreamMaker team to you.