---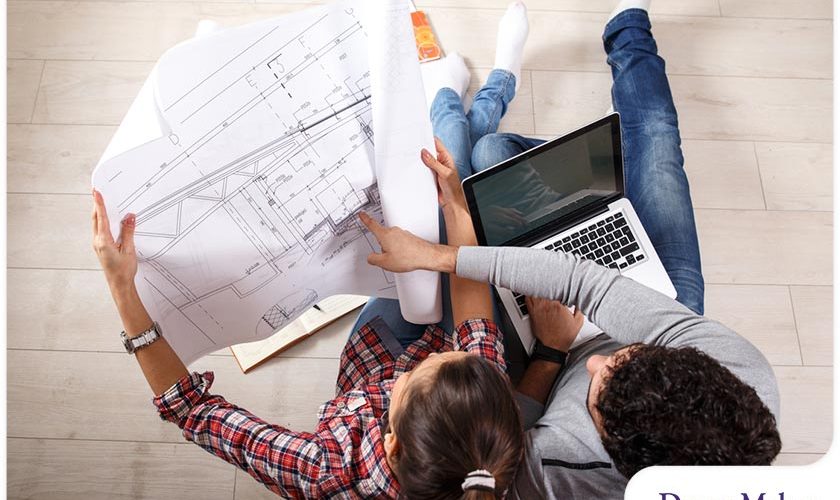 ---
No, it's not just you. A lot of homeowners experience fatigue or even paralysis when making major decisions during a home remodeling project. It's completely normal and it shouldn't deter you from improving your home for your family! So before you call your local contractor for a bathroom or kitchen quote, here are a few tips to keep in mind so that you can make confident decisions and avoid decision fatigue. 
Think about your priorities. When it comes to any home remodeling project, some aspects are more important than others. For instance, most homeowners find that installing a new kitchen island takes precedence over painting the walls. Ask yourself what aspect of the remodel is most important to you and focus on that first. When combating decision fatigue, it helps to put things into perspective and to set priorities. Make a list of things that need to be prioritized and then worry about the minor details later. 
Be willing to adapt. If you're the type of person who likes to plan every detail in advance, then this might be a major step for you. When it comes to a remodel, a lot of unexpected things are likely to come up, so being flexible is vital. Those gorgeous new fixtures that you've been eyeing for months may not be available by the time you choose to remodel. Or your contractor might find water damage near your tub that drives up your original bathroom estimate. These surprises may slow down or alter your original plan, but as long as you're willing to embrace a bit of change, everything will be alright!
Stay well-rested. We've already established that a home remodel can be a stressful experience. This is why it is critical that you get enough sleep, especially during the initial planning stages when there are tons of important decisions to be made. It is a well-known fact that people tend to make poor decisions that they end up regretting later on when they don't get enough sleep. 
Let's Start a Conversation!
If you need help with the planning and execution of a home remodel, instead of searching online for a "contractor near me", turn to the seasoned pros at DreamMaker Bath & Kitchen of Hollywood. Give us a call at (305) 425-1700 to schedule a free consultation or fill out our contact form to request an estimate today. We serve clients in Hollywood, Pembroke Pines, Miramar and Aventura, as well as the surrounding areas.