---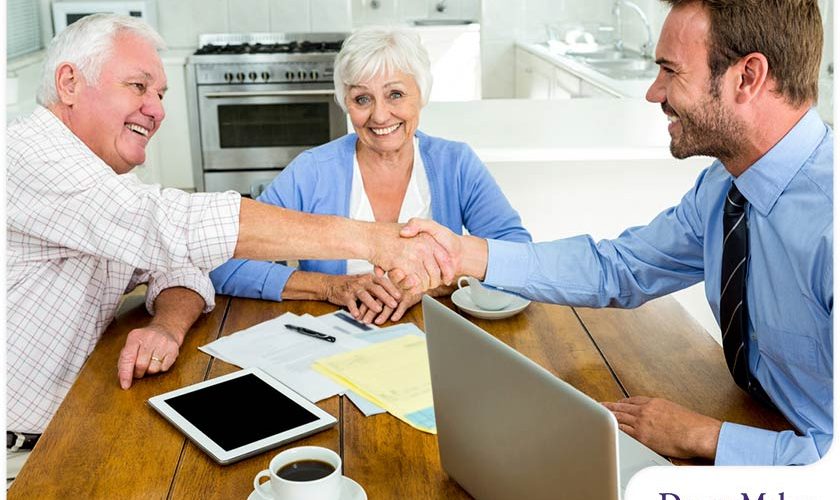 ---
One of the busiest rooms in the house is the kitchen. It's more than just a place to prepare meals; it can also provide a space where you and your family members can socialize. This area should not only be functional, but also beautiful. At first glance, you may think that a luxury kitchen consists of expensive appliances and materials. But while these elements are part of a luxury kitchen, a truly luxurious kitchen is made more by the design and overall aesthetic of the space.  
When remodeling your kitchen, be sure to get in touch with professionals. Instead of searching for a "kitchen contractor near me," turn to DreamMaker Bath & Kitchen of Hollywood. Today, we explore features and options to consider when designing a high-end kitchen.
Hallmarks of Luxury
Stick to One Consistent Style
It&#x2019s fine to mix and match some design elements, such as pairing vintage bar stools with contemporary countertops. However, consider sticking to one consistent style for a more sophisticated, high-end feel. Pick one style for your kitchen's permanent fixtures, including flooring and cabinets, and get more creative with things like furniture and decor items. 
Choose an Open Layout
A simple, strategic way to add a luxurious feel to your kitchen is by choosing an open layout. An open layout makes your space feel brighter and larger, and helps connect your kitchen with the rest of your home. With this layout, you make your kitchen not just a place to cook but a part of your living space. You can also incorporate unique features into your kitchen space, such as a built-in desk space or small wine bar. 
Consider a Lighter Color Scheme
Lighter colors can make any room look and feel larger than it actually is. As such, you can create an open, spacious kitchen by bringing in plenty of whites, tans, beiges and other light, neutral colors. If you want to add color and energy, incorporate colors and patterns in small doses. To help you pick what should go with your white upper cabinets or beige kitchen walls, our experienced contractors would be glad to assist. Visit our website to get a kitchen quote. 
Include High-Tech Features
Thanks to smart technology, many gadgets and appliances are available to improve your kitchen experience. High-tech features can also help you make your kitchen eco-friendly. For instance, you may want to invest in a smart oven that can be turned on and off remotely using your phone or tablet. This allows you to double-check whether you've turned it off after you leave the house. 
Let's Start a Conversation!
At DreamMaker Bath & Kitchen of Hollywood, we ensure we communicate with our clients efficiently. To get a bathroom or kitchen estimate, call us today at (305) 425-1700. You may also fill out our contact form to set up an appointment. We proudly serve homeowners in Hollywood, Hallandale Beach, Aventura, Golden Beach, Pembroke Pines, Miramar, Dania Beach, Davie and North Miami Beach.