---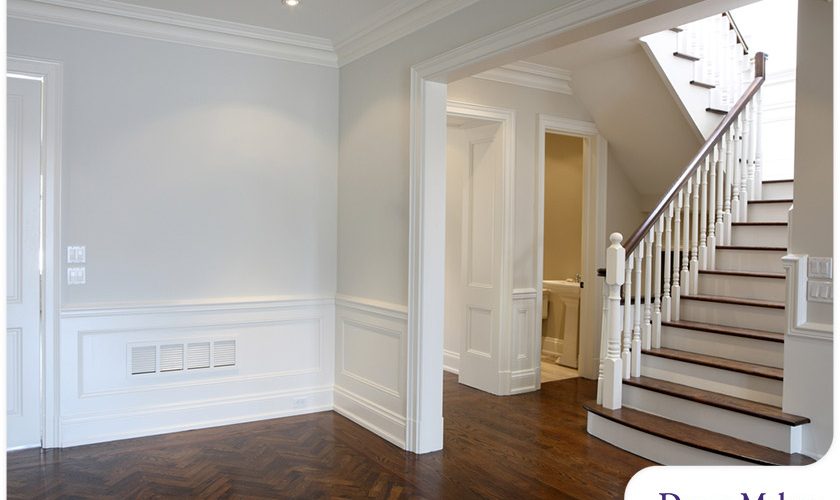 ---
When renovating your home, your home remodeler will be the first to advise you about bringing consistency and unity to your interior design. Doing so will help make your space feel comfortable and easy on the eyes. DreamMaker Bath & Kitchen of Hollywood shares some ideas on how to create continuity in a home remodel. 
Techniques to Achieve Unity
Use a Signature Color
Picking a signature color and repeating it several times within a room or around your home can make a difference. While paint color can serve as an interruption to flow, it can also hold your interior space together and be a great unifier. By picking colors of the same shade, you encourage the viewer's eye to travel around the rooms. 
Another way you can unify your room is by sticking with a single color for trim, window frames and doors. If you want to paint your window frames in black, consider using it in other places as well to offer a sense of rhythm. 
Update Flooring
A home remodeling project is a great opportunity to update your flooring. When choosing your new flooring, you might consider using more than one material. Fortunately, you can still maintain a sense of continuity even with several different flooring materials, but be sure they make sense together. For instance, you can incorporate stone or tile floors in the entry and mudroom with wood floors for the rest of the space. This still gives your space a natural flow. 
A Clean Backdrop
Many homeowners choose white for a sense of cleanliness and serenity in their interior space. You may want to use fresh white wall paneling throughout your living room. If you have a collection of colorful objects, artwork or furniture, white walls can be a smart way to tone them down. 
Window Treatments
Another classic way you can connect your rooms is by choosing one window treatment style for your home. Roman shades are a favorite among many homeowners. They look great with any style of decor. Other window treatments to consider include plantation shutters, bamboo blinds with layered curtains, and floor-length curtains. 
Consistent Lighting
You may want to use lighting fixtures to create a consistent style. Try installing wall-mounted swing-arm lights above your seating area in the living room and the bedroom. Or, you may choose to use classic black lampshades throughout your home&#x2019s living spaces.
Let's Start a Conversation!
Instead of searching online for "home contractors near me," look no further than DreamMaker Bath & Kitchen of Hollywood. Our team of designers can help you navigate the remodeling process from start to finish, making sure your experience is hassle-free. Call us today at (305) 425-1700 or fill out our contact form to schedule an appointment. We proudly serve homeowners in Hollywood, Hallandale Beach, Aventura, Golden Beach, Pembroke Pines, Miramar, Dania Beach, Davie and North Miami Beach.