---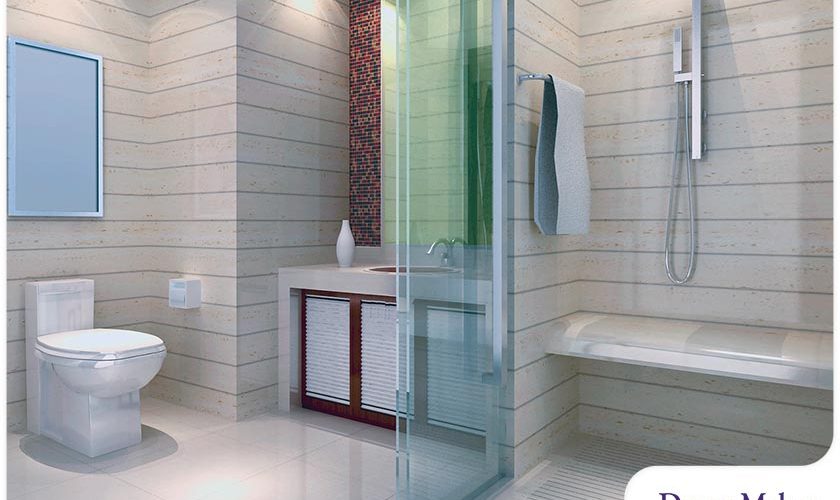 ---
As more people decide to spend all seasons of their lives in their home, mobility remodeling projects remain at an all-time high. Despite this, you'll be surprised at the number of misconceptions still surrounding this particular home upgrade. A trusted interior renovation company in the area, DreamMaker Bath & Kitchen of Hollywood, debunks some of the myths related to mobility remodeling.  
"It's about making my home ADA-compatible." It's easy to mistake mobility remodeling as ADA compliance, but they are two different things. The Americans with Disabilities Act (ADA) mostly applies to public buildings, ensuring that those living with a disability can navigate and use the facilities safely and easily. Mobility remodeling, on the other hand, typically applies to homes. It has more to do with utilizing universal design to improve the comfort, safety and independence of occupants, no matter their age or ability. A mobility remodel isn't geared toward any particular group, it's for everyone.
"My home will look strange afterward." No worries – your home won't look like a medical facility if you invest in this project. While mobility remodeling does involve adding safety and accessibility features, grab bars and other safety features are made to look like designer accents, ensuring they blend seamlessly with your home's overall style. If you work with DreamMaker Bath & Kitchen of Hollywood, you'll find that we take aesthetics into account in every mobility remodel. We'll help you create safe and independent living spaces that are not only customized to your needs, but to your personal style as well. Just ask us for a detailed kitchen or bathroom quote and we'll show you how we do it.
"Safety is the only focus." While important, safety is not the project's sole focus. The other main goal of mobility remodeling is to improve your comfort by making certain actions easier to do. Being able to twist open a door knob, for example, doesn't seem like a big deal. But those who struggle with fine motor skills see this particular task as a hurdle to overcome. You'll be able to address concerns like these by investing in a mobility remodel. How about replacing those door knobs with lever handles instead? Why not install touchless faucets in the kitchen and bathroom for effortless use? Accessibility features seem like a luxury right now, but you'll come to appreciate them as you advance in age.
Let's Start a Conversation!
When you look up "home remodeler near me" online, you'll find that the top result is DreamMaker Bath & Kitchen of Hollywood. We provide you with a full range of home renovation services, including mobility remodeling. Schedule your design consultation by calling us at (305) 425-1700 or filling out this contact form. We proudly serve homeowners in and around Hallandale Beach, Aventura, Golden Beach, Pembroke Pines, Miramar and Hollywood, FL. Our design center is open on weekdays.