---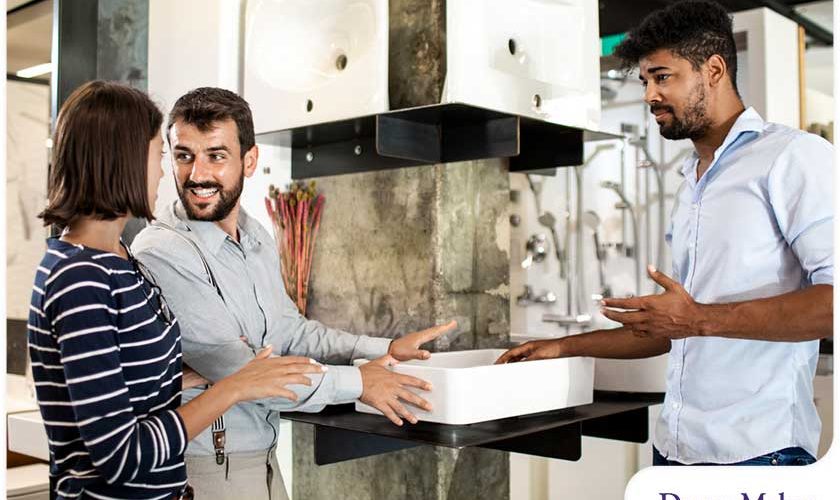 ---
Aside from having visual appeal, bathrooms should be safe and comfortable for everyone in the family. With the assistance of an experienced bathroom contractor, you can make this space safer and more functional. Aside from working with dependable professionals, creating a realistic budget can also contribute to the success of your remodel. 
Keep reading to discover features you should never skimp on during a bathroom remodel. 
Important Bathroom Features
Countertops
It always pays to invest in high-quality countertops when remodeling your bathroom or kitchen. Your counters will receive a significant amount of daily wear, making it even more vital to choose durable finishes. At the same time, you also want to choose materials that are easy to maintain and clean. 
The Toilet
Another bathroom feature you should not skimp on is your toilet. It's one of the most used fixtures in the house, meaning it's prone to wear, so invest in a quality toilet that can endure years of use. 
Adequate Storage
Getting ready in the morning will be easier if your bathroom is free of clutter. You can count on a reliable bathroom remodeler to help you design the ideal storage solutions for your space. When there is a place for everything, your bathroom will look neater and more appealing. 
Bathroom Fans
Proper ventilation is essential in areas exposed to moisture, like your bathroom. When heat and moisture cannot escape from a space, mold and mildew will eventually grow. Another common issue related to excessive moisture is rot. To avoid these problems, be sure to have an exhaust fan installed in your bathroom. It may also help to have operable windows in this room. 
Waterproofing
Make sure you adhere to rules and regulations regarding bathroom waterproofing. Keep in mind that waterproofing is best handled by an experienced professional. This task is not as easy as it looks, and mistakes while doing the job can put your home at risk of water and structural damage.
Are you looking for a reliable "bathroom remodeler near me"? At DreamMaker Bath & Kitchen of Hollywood, we are always ready to help with your remodeling projects. Our experienced team specializes in kitchen, bathroom, interior and accessible remodeling. Call us at (305) 425-1700 or fill out our contact form to reach our design experts. We serve homeowners in Hollywood, Pembroke Pines, Miramar, Aventura and nearby areas.