---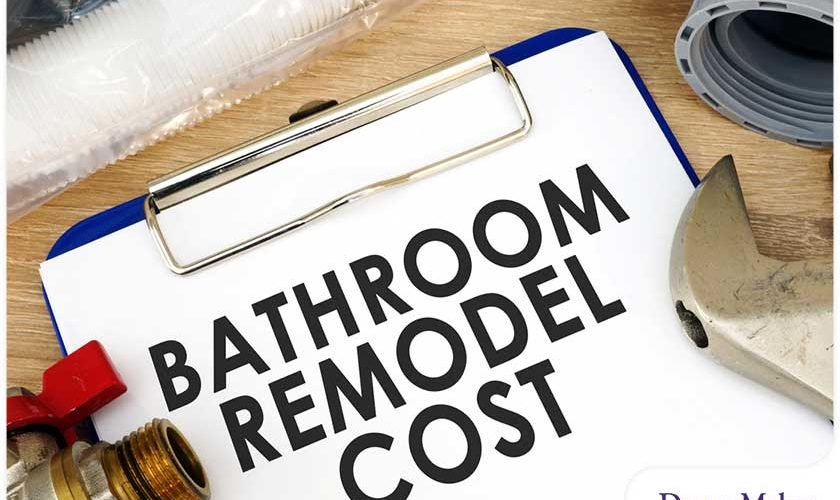 ---
How much your bathroom will cost will depend on the quote you choose for your project. While bids that are priced too low should be avoided, that doesn't mean the most expensive quote is the best one either. By learning how to compare bathroom remodeling quotes, you'll get a better idea of how much you need to spend for your project while also understanding why the prices differ.
Differentiating Quotes From Estimates
As you contact potential remodeling contractors about your bathroom project, you'll be given several estimates or bids. This is why knowing the difference between a quote and an estimate is important. When you get an estimate, it's essentially a ballpark figure of how much it's going to cost. How this is calculated will depend on the contractor's experience, but it is likely about 10 to 15 percent more or less than the final price. A bathroom quote, on the other hand, is more detailed than an estimate. Also known as a bid, this becomes a contract once it's signed and will contain much more information that outlines how your project will be completed.
Comparing Quotes
A remodeling quote should be thorough and detailed, depending on how you're planning to redo your bathroom space. That means each aspect of your project will be included such as the cost of materials, the estimated timeline, how much work will be needed, disposal of old material, cost of building permits and even the hourly rate. 
There are also additional factors and costs to consider when comparing remodeling quotes, such as hidden damage, overall bathroom size and even arrangements such as a portable bathroom if it's needed during the renovation process. 
Design Your Dream Bath With DreamMaker
When you search online for a "bathroom remodeler near me", DreamMaker Bath & Kitchen of Hollywood will be at the top of the list! Call us today at (305) 425-1700 or fill out our contact form to get started. We serve Hollywood, Hallandale Beach, Aventura, Golden Beach, Pembroke Pines, Miramar, Dania Beach, Davie and North Miami Beach, as well as the surrounding communities.