---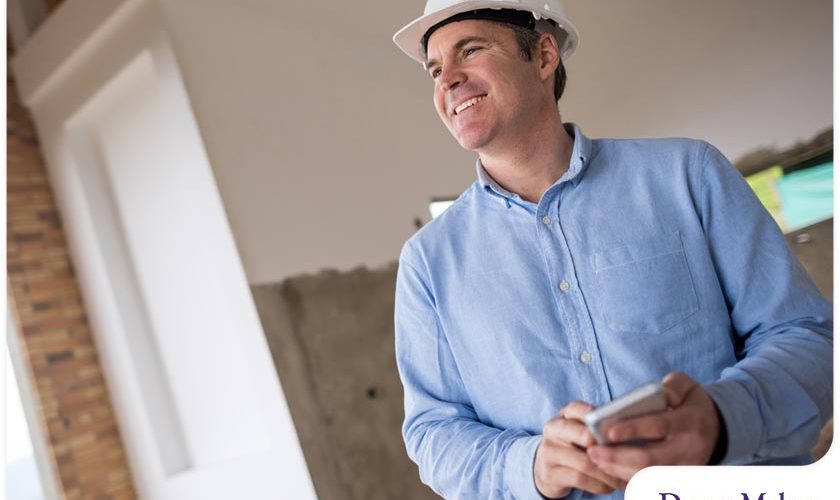 ---
A good contractor can do more than just give an honest bathroom or kitchen quote — they understand that being ethical is essential to establish trust with a client. If one party decides to engage in unethical behavior or practices, the trust and relationship between both parties can break down and ruin the whole project.
Our Code of Values™
At DreamMaker Bath & Kitchen of Hollywood, we understand the importance of our Code of Values. We know that it's not just something that we hang on the wall, but a philosophy based on timeless principles. By following our Code of Values, we ensure that we treat each of our clients with respect and integrity, from providing an accurate bathroom or kitchen estimate to walking them through the project after its completion.
Common Types of Unethical Behavior
Unethical behavior can start with just one small act that slowly spreads to the rest of the company.  For instance, if you notice that a representative of a remodeling company you're keen on hiring seems to casually engage in unethical behavior, other employees in the company probably do as well. Some common types of unethical behavior include:
Employing illegal immigrants. These workers don't have the correct documentation, which means they can be exploited by working longer hours and being paid a below-minimum wage.
Bribes. When a contractor makes a deal with local building officials or the powers that be to turn a blind eye to questionable workmanship or hasten the approval process, you can be certain that they're no strangers to unethical behavior. 
Let's Start a Conversation!
Are you searching online for a "contractor near me"? Check out the services offered by DreamMaker Bath & Kitchen of Hollywood! Call us at (305) 425-1700 or fill out our contact form to get started today. We serve Hollywood, Hallandale Beach, Aventura, Golden Beach, Pembroke Pines, Miramar, Dania Beach, Davie and North Miami Beach, as well as nearby communities.