---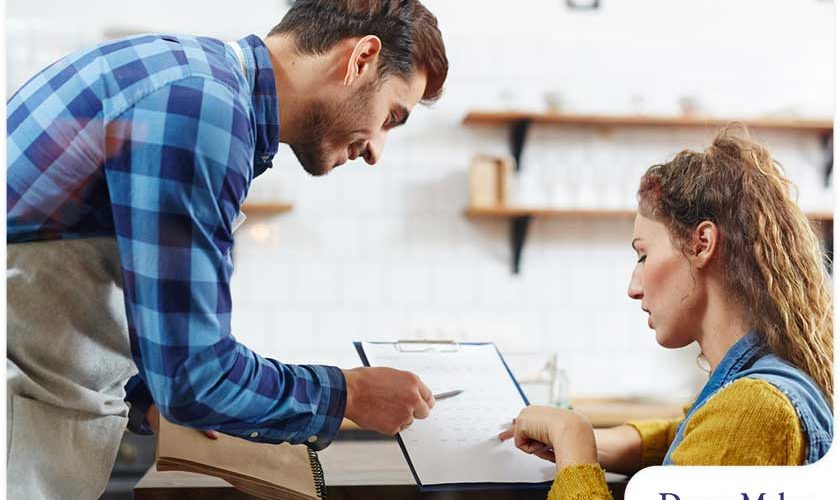 ---
Planning your next interior overhaul will be fun but without guidance from a professional kitchen and bathroom remodeler, many things can go wrong and affect the overall renovation process. Working with the experienced professionals at DreamMaker Bath & Kitchen of Hollywood will reduce the chances of committing costly mistakes such as the ones described below.
Project Delays
The timeline of your project can be delayed by site regulations, government approval processes and building permit delays. If not anticipated, these delays can take a big chunk out of your remodeling budget. That's why before the building process begins, someone must secure the right building permits for the job. 
It also helps to understand your local rules and regulations about home improvement as well as the requirements for your project. Professional contractors usually take care of these processes but to ensure they won't impede your project's timeline, work with an experienced home remodeler who is familiar with the local building codes and permits.
Scope Creep
Scope creep happens when the amount of work needed for a remodeling project starts to go beyond the original agreement. This is caused by unforeseen challenges during the construction process, client requests that are not part of the scope of work or lack of preliminary planning. As a homeowner, you want to make the most out of your budget, so make sure to do your research thoroughly and determine exactly what you want to accomplish with your remodel. This helps in reducing last-minute changes that add more work and more cost to your project!
Bad Communication
In any type of renovation, a clear line of communication must be established between the homeowner and the contractor. This is crucial to the success of the project because if any of the involved parties aren't getting the right information, it can lead to costly mistakes and delays. When hiring a contractor, make sure to establish a chain of command when it comes to design changes, timeline updates and other matters regarding the project's status.
Get in Touch With Us!
Choose DreamMaker Bath & Kitchen of Hollywood to prevent costly delays and other rookie mistakes. Make sure to check our services when you search online for "home remodeler near me"! Contact us at (305) 425-1700 or fill out our contact form to get started. We serve Hollywood, Hallandale Beach, Aventura, Golden Beach, Pembroke Pines, Miramar, Dania Beach, Davie and North Miami Beach, as well as the neighboring communities.