---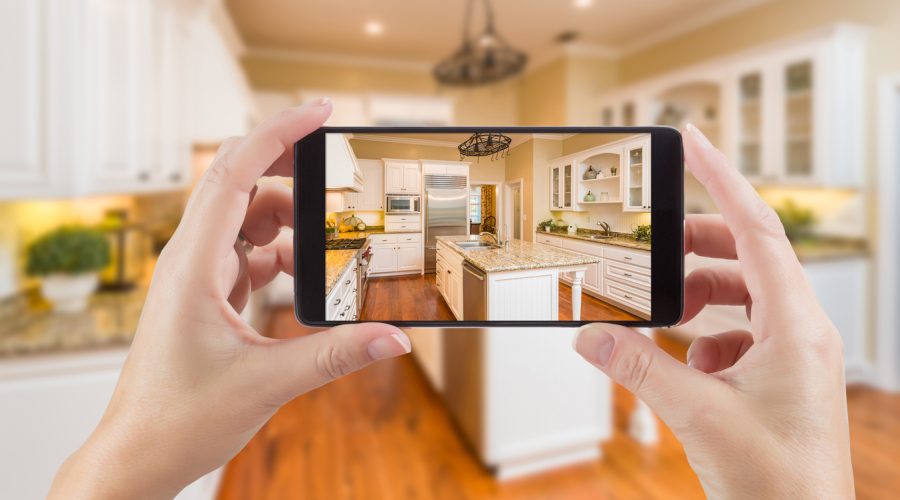 ---
Before-and-after remodeling pictures can be more than just images to show off to friends and family. When it comes to home improvement projects, documentation is a necessity for many reasons. Not only will your friends and family appreciate seeing the transition of your new space, these photos can be useful in the future. DreamMaker Bath & Kitchen of Hollywood, a trusted "home remodeler near me", explains some great reasons to document your remodeling project.
Know What's Beneath the Surface
Different materials could be hiding underneath your remodel — such as original hardwood flooring — and be uncovered by your contractor during your renovation. They may be a valuable discovery for you or potential buyers, or they may have the potential to be popular in the future. In this case, it's good to have photos of the concealed materials to demonstrate their condition.
Keep Track of What's Done & By Whom
If you're working with multiple companies, like a general contractor for your roof plus the plumber who gave you a bathroom quote, years from now, things can get confusing as to who did what. It will be easier to determine who's accountable in case a problem arises later on if there is a record of the work done by each company throughout the project. 
Have Proof in Case of Code Violations
Should you have plans to put your home up for sale, progress photos will be convenient for inspectors who want to check your property and ensure it is up to code. During the renovation process, your contractor may find some building code violations and remedy those problem areas. If you have photos showing that the issues were fixed, you can avoid complications and give potential buyers peace of mind.
Take Inventory
Keep photo documentation of your belongings, such as appliances, furniture and even art. This gives you proof of the exact condition of these items when the remodel begins. Should anything be damaged or lost, you'll have evidence of which items were affected or went missing.
Let's Start a Conversation!
Rely on DreamMaker Bath & Kitchen of Hollywood for professional, high-quality interior remodeling solutions. Give us a call today at (305) 677-8849 or fill out our convenient online form to start a conversation about your next project.