---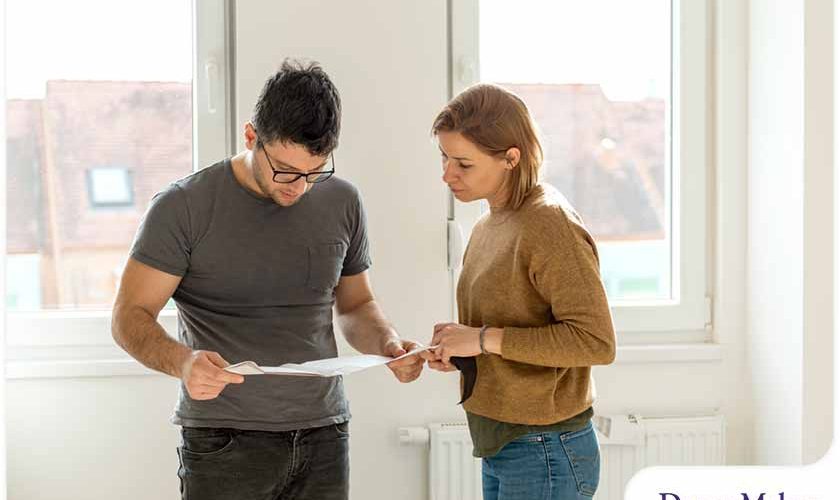 ---
You need to make a lot of decisions when planning a home remodel. Aside from obtaining a quote, choosing materials and finding a contractor, you may also need to get permission from your homeowners association before starting any work. Here are remodeling tips for people who live in an HOA community. 
Does Your Project Require HOA Approval?
HOA approval is not required just for exterior renovations. You'll need to seek it if you are adding or changing the location of plumbing. Removing or relocating load-bearing walls, adding rooms and rewiring or relocating electrical systems all require HOA approval. 
Meanwhile, projects that don't usually need approval include bathroom remodeling, light fixture installation, kitchen sink installation, interior painting, and wallpaper or trim application. Before starting your project, make sure to review your HOA's Covenants, Conditions & Restrictions (CC&Rs). It should state which projects require approval. 
What You Should Do
Review Your HOA's CC&Rs
HOA CC&Rs can differ from one community to another. They may be updated frequently, so be sure you have the latest version. If there's something unclear to you about the guidelines, ask the board for clarification. 
Make Sure Your Contractor Understands HOA Rules
Your remodeler must understand HOA rules and regulations as well. You should review them before construction starts to avoid future issues. Let the workers know the specific times when they can work and where they should place debris outside your home. 
Obtain Permits Necessary for Your Project
Your CC&Rs usually indicate if you need permits for your project and who is responsible for obtaining them. These permits may also be necessary for board approval. 
What You Shouldn't Do
Get Only One Project Quote
Hiring an experienced contractor is essential when starting a remodeling project. Obtaining at least three quotes can help you find the best company to do the job. Besides providing a reasonable estimate, your contractor should also specialize in the kind of project you're planning. 
Assume Your Contractor Knows Everything About HOA Requirements
While your contractor might understand general HOA rules , they may not be completely familiar with the CC&Rs. As a homeowner, it's your responsibility to make sure your project complies with regulations. Before starting any work, you should seek board approval first. You'll also need to let your HOA know when your project is done.
Get in Touch With Our Design Experts!
Are you looking for a "remodeler near me"? DreamMaker Bath & Kitchen of Hollywood can help you make the best decisions for your remodeling project. Call us at (305) 425-1700 or fill out our contact form to reach our design experts. We cater to homeowners in Hollywood, Pembroke Pines, Dania Beach, Davie, Northern Miami Beach and nearby areas.