---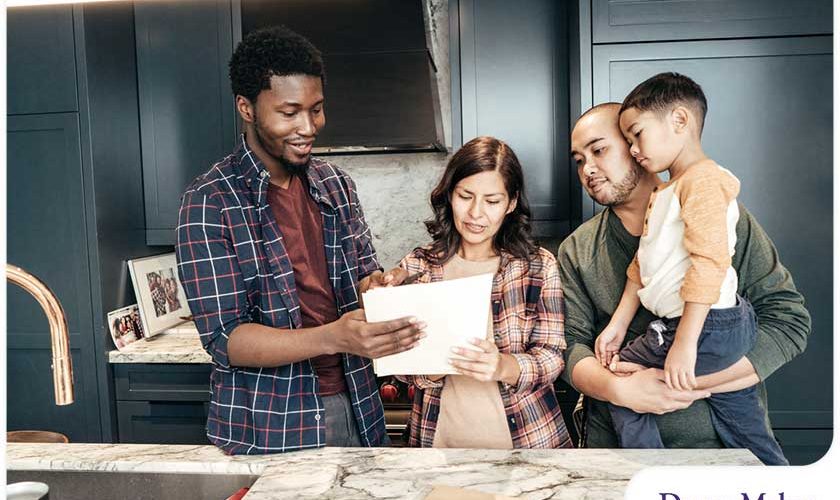 ---
The most effective way to improve the look and function of your kitchen is with a kitchen remodel. Some homeowners try to take the DIY route, with results that toe the line between unremarkable and downright disastrous. If you want your remodel to meet your needs, work with a professional kitchen designer for the best results. A premier home renovator in the area, DreamMaker Bath & Kitchen of Hollywood, has more insight about when to hire a kitchen designer for your project.
You want a smoother workflow in the kitchen.
Working in your kitchen can be difficult if it has a poor layout. Does the space only allow for one person to work in the kitchen unhampered? Do you find yourself squeezing around the fridge just to reach the sink? You definitely need to hire a kitchen designer. They have the expertise to create a layout that takes into account your available space and fixtures, and allows for smoother workflow. They can make navigating the kitchen safer and easier. 
For many area homeowners, the kitchen remodeler they know and trust is DreamMaker Bath & Kitchen of Hollywood. Our skilled design team can update your kitchen layout by taking precise measurements, considering possible challenges and implementing creative ways to deal with them. Choosing us for your project means you will get a transformed kitchen space that makes even a chef green with envy!
You want a new look for your kitchen.
A kitchen remodel gives you the opportunity to change up the look of your kitchen. It's deciding whether a particular design trend will work for your space that is difficult. This is where working with a kitchen designer comes in especially handy. Pros are current on the latest styles and trends, so you can be guided through all major design decisions. Whether you want something classic, transitional or contemporary, they can make it work beautifully for your kitchen space.
You want to remodel an older home.
There's nothing quite like the charm and history evoked by an older home, but kitchen renovation often comes with a fair share of problems — such as small square footage, out-of-date electrical systems, rusty plumbing and asbestos. When you work with a premier kitchen designer like DreamMaker Bath & Kitchen of Hollywood, a company with experience remodeling older kitchens, you'll get beautiful results and greater value for your money.
We Are Your Premier Kitchen Designer & Remodeler
DreamMaker Bath & Kitchen of Hollywood is the first name that comes up when you look up "kitchen contractor near me" online — and with good reason! With our skilled and experienced team, we will make sure your kitchen renovation stays on track. Call us at (305) 425-1700 or fill out this contact form to schedule your consultation via webinar or in your home. If you want to visit our design center, it's open weekdays and Saturday (by appointment). We proudly serve Hollywood, Aventura, Golden Beach, Miramar, Pembroke Pines and many more communities.