---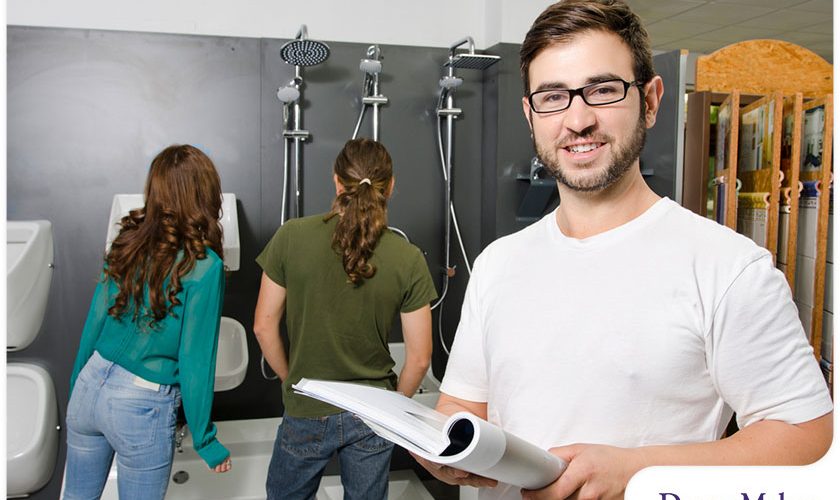 ---
A bathroom remodel is a major project that requires careful consideration. And since it often involves a significant investment, it's not uncommon for homeowners to doubt the urgency or necessity of a renovation. To help you decide if it's really a good time to remodel your bathroom, below are some questions that you should ask yourself. 
Are there safety concerns that need to be addressed?
Bathrooms are high-risk areas because they include hard surfaces that often get wet and slippery. If you have toddlers or seniors at home, you should have safety measures in place to avoid slip-and-fall hazards in your bathroom. Ideally, your bathroom should have non-slip surfaces and adequate lighting. Make sure the light switches are accessible for everyone. If someone in your household is using a wheelchair, ensure there are mobility and accessibility features that make their trips to the bathroom safe and convenient.
Has it become more difficult to clean your bathroom lately?
If you find yourself exerting more effort to clean your bathroom, you should take a closer look at the specific areas that make the chore more difficult for you. For instance, if your grout lines and shower walls require regular scrubbing and cleaning, you might benefit from updating these parts of your bathroom. If there are cracked or chipped tiles in your bathroom, these will make it more challenging for you to maintain cleanliness since they are an ideal breeding ground for mold and mildew. To ensure a long-term solution to your bathroom cleaning problem, you might want to start planning for a bathroom renovation.
What do you plan for your home in the next five years?
As mentioned earlier, bathroom remodeling costs a significant amount. So if you have plans of selling your home in the near future, a bathroom makeover can certainly provide a good return on your investment. This way, your property can attract more potential buyers. Make sure to consult design professionals regarding the features that appeal to a wider market.
Let's Start a Conversation!
DreamMaker Bath & Kitchen of Hollywood is a locally operated franchise that delivers excellent results for various home improvement projects. From bathroom design conceptualization to the actual renovation, you can count on us for expertise every step of the way. Call us at (305) 425-1700 or fill out our contact form to start a conversation.