---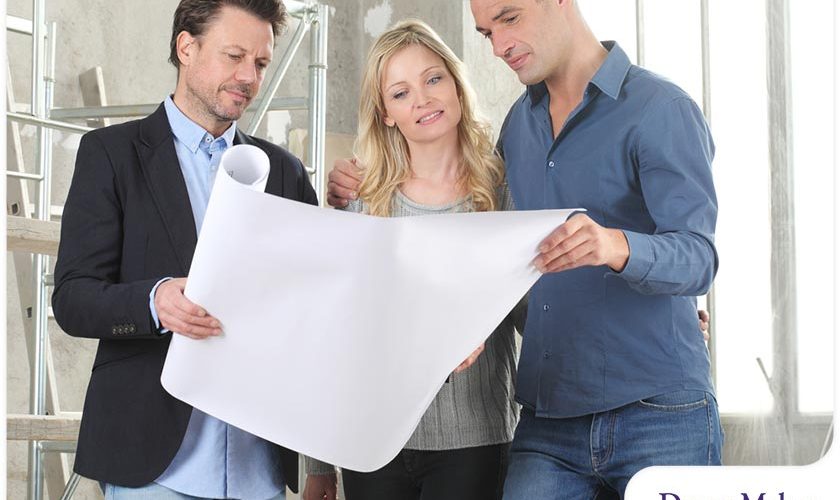 ---
Change orders are typically initiated by the homeowner, the contractor or the inspector. They can happen due to various reasons, such as a change of preference or unexpected repairs. Generally, you want to avoid or at least minimize change orders because they can ultimately affect the results that you are expecting as well as the total cost. In this post, DreamMaker Bath & Kitchen of Hollywood shares some tips on how you can minimize change orders during your remodeling project. 
Plan for a Variety of Possible Scenarios
Unexpected circumstances can significantly add to your remodeling costs and result in major delays to your project. If you want to avoid getting blindsided by unpleasant surprises, consider hiring an engineer to perform an on-site structural evaluation. This way, an expert can look for defects that could have an impact on your remodeling project.
Without this type of assessment, structural flaws may be uncovered just as you are starting your remodel. These problems will likely require emergency repairs, ultimately affecting your budget. By being aware of them before beginning your remodel, you can avoid such situations. 
Ensure the Change Order Procedure Is Written in Your Contract
Ask your contractor to include a detailed procedure for change orders in your contract . This way, you'll know what to expect and you can minimize the back-and-forth between you and your contractor. Having a change order procedure written in your contract is in your best interest too since it can be stipulated in your contract that a written authorization must be secured from you before any changes are made to the scope of the project.
Hire a Reliable Contractor
Always work with trustworthy contractors who can handle projects in an efficient manner. DreamMaker Bath & Kitchen of Hollywood will do everything to minimize the possibility of change orders. Our team will make sure we have all the necessary information to prepare proposals that meet your requirements. Rest assured that we will provide you with a detailed contract too. We will make sure that the contents of this agreement are properly and clearly communicated to you. And if you have questions or you need updates regarding your project, you don't have to worry because a project manager will serve as your point of contact.
Let's Start a Conversation!
DreamMaker Bath & Kitchen of Hollywood is a trusted name in the home improvement industry. We carry out projects to a high standard, so you can count on us to provide the most value for your money. If you're looking for a "kitchen contractor near me", call us at (305) 425-1700. You can also fill out our contact form to start a conversation.