---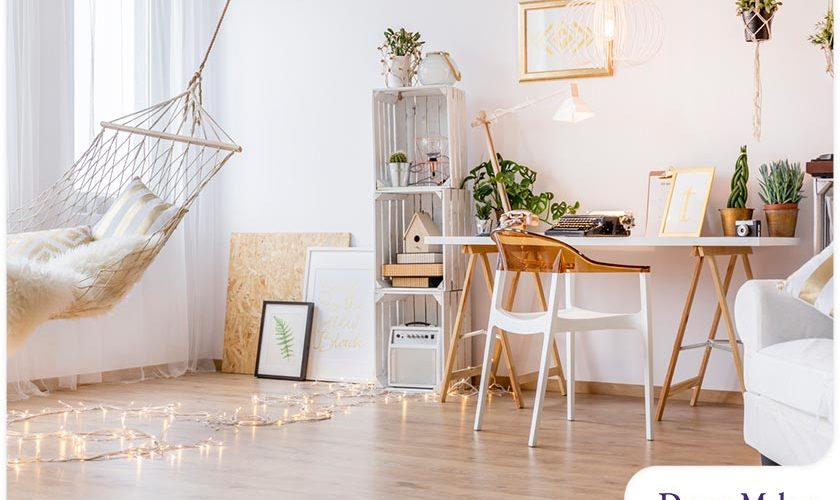 ---
2020 changed life as we know it, including the ways we design our homes. In this post, DreamMaker Bath & Kitchen of Hollywood, a leading home office remodel specialist, shares how sheltering in place has affected home design as we know it.
Balancing Togetherness & Privacy
In the past, living rooms served only as a recreational area for a family to gather and socialize. These days, it's a fluid, multifunctional space used for many activities. It may be a workout area, a makeshift office space, a guest bedroom or a hobby space. When you have limited space, remember that flexibility is key. Granted, while open floor plans have been the norm for the past few decades, they don't offer as much privacy — which is essential when you're sheltering at home. This is why it's important to have a dedicated space to work, reflect and meditate.
An Emphasis on Private Outdoor Space
Since the start of the COVID-19 pandemic, many of us have yearned to step outdoors and enjoy the sights and sounds. This desire has also impacted home design, making the popularity of private outdoor space higher than ever. Skilled home designers can even integrate outdoor spaces in homes with very limited space. This can be done by incorporating a roof garden, backyards, porches and/or balconies. In fact, homeowners can connect nature with their living spaces thanks to home improvements like folding glass doors.
Let's Start a Conversation!
DreamMaker Bath & Kitchen of Hollywood offers a full-service remodeling approach, so you can rest assured that our team can handle all your interior remodeling needs. Call us at (305) 425-1700 or contact us online to schedule a consultation. We serve customers in Hollywood, FL, as well as other communities including Pembroke Pines, Miramar and Dania Beach.