---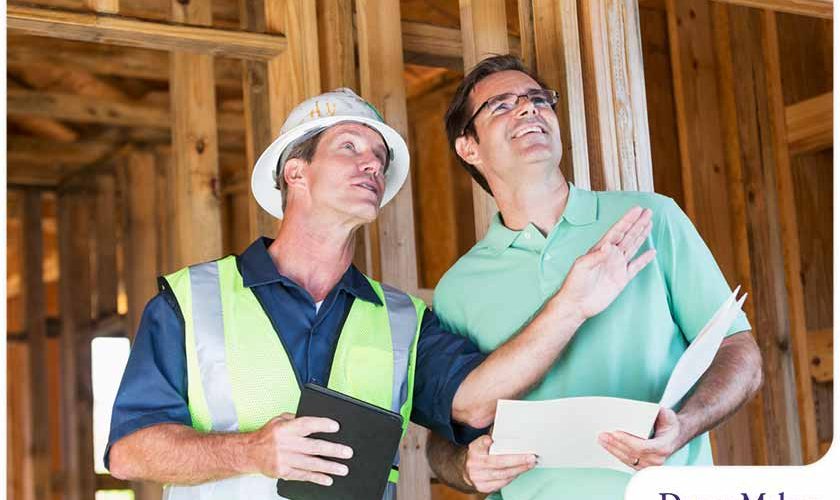 ---
Improving certain parts of your home will improve its functionality, beauty and overall value. However, upgrades must be done in moderation because, like all things, going overboard may not do you any good and could even be detrimental. Read on for tips on how you can avoid overimproving your home from local remodeling contractors. 
What Is Overimproving?
Overimproving a house is when you spend more money on renovations than you can get back. Some properties will never reach a certain value, no matter how many upgrades you make. Various factors affect the value of a house beyond how it looks, such as square footage, location and recent comparable sales.
How to Avoid Overimproving
Take note of how long you're planning to live in your house.
Consider how long you are planning to live in your house before upgrading. If you're not staying for many years, you should not overimprove your home. However, if you are living in your forever home, then improve it by investing in changes that will make your everyday life easier and more enjoyable. 
Consider upgrades that will boost your home's value.
Focus on features and upgrades that will give you the best return on your investment. Home improvements such as bathroom remodeling, energy-efficient window installation and kitchen renovation usually give a high return on investment. 
Determine the comparable sales price in your neighborhood.
A comp or comparable sale is a real estate tool that helps determine a home's value and list price. It is usually a home that's similar to yours when it comes to condition, location and size. Comps give you and buyers an idea of the market value of the property and the market outlook for a specific neighborhood. Appraisers or realtors assess comps to know how much a house is worth. If you're planning to improve your home, consider nearby comps to know how much a buyer is willing to pay for a home like yours. 
Don't purchase an overpriced home.
You're less likely to get your money back on improvements if you buy an overpriced house. Make sure that you are paying what the home is worth. Hiring an experienced local realtor will help you avoid overpaying for a home. 
Let's Start a Conversation!
Planning a bathroom renovation, kitchen remodel or home addition? Choose DreamMaker Bath & Kitchen of Hollywood for quality remodeling services. Call us at (305) 425-1700 or contact us online for a no-obligation consultation. We serve homeowners in Dania Beach, Davie, North Miami Beach and other nearby communities.