---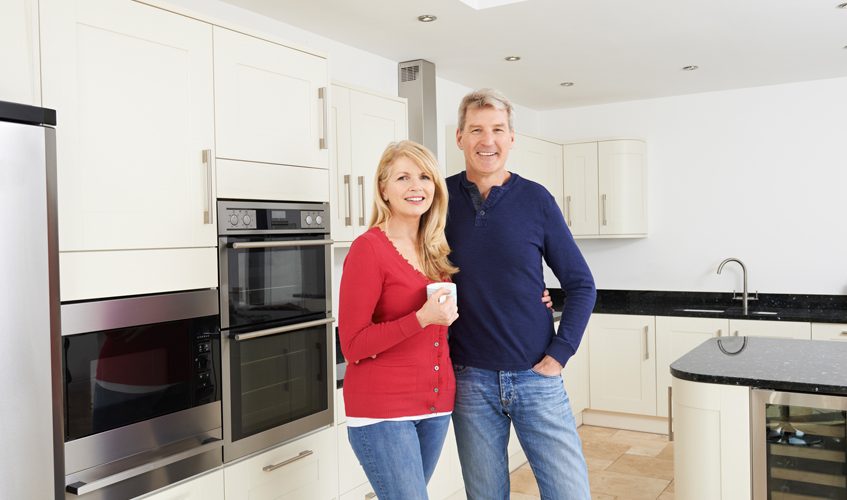 ---
Is it time for a kitchen remodeling project? If it's been some time since your last update, your home could probably benefit from a change. Don't settle for a kitchen that's outdated or lacks function. Consider these great reasons for a kitchen remodel in your home.
New Appliances Make Life Easier
One of the most obvious reasons that homeowners plan kitchen remodeling is to update their appliances. Appliances with the latest technology drastically simplify and enhance daily life. When the time comes, your contractor can recommend a variety of new appliances.
Trends Are Constantly Changing
Home trends are constantly changing. Keeping up with them will generally add value to your property, as well as appeal to potential buyers. Planning a kitchen remodeling project will keep your house relevant to the current market.
It's Time to Turn Your Kitchen Dreams into Reality
Kitchen remodeling and bathroom upgrades are among the most popular home projects. This is because they are two of the most commonly used spaces in your home. If you've been dreaming of a newly remodeled kitchen, then perhaps it's time to make that dream a reality – one that you can enjoy on a daily basis.
Looking for a Professional Kitchen Remodeling Contractor?
Do you think a kitchen remodeling project is right for your home? If you're ready to begin, it's important to start with a professional contractor you can trust. To receive expert advice, quality workmanship, and excellent customer care, contact DreamMaker Bath & Kitchen today. Our remodeling professionals are prepared to handle any project, regardless of size and complexity. We look forward to making your kitchen remodeling dreams a reality!